I am not a zero waste or sustainability queen, but I have definitely been thinking of ways I can make less of a negative impact on Earth. And sometimes that includes getting to add new things into your routine so that you stop having to rebuy things. Like Ziploc bags. You get me?
I'm loving making all these changes in my day-to-day and it had me thinking that a lot of the things I'm using (and of course some things I don't own) would make perfect gifts for nearly anyone on your list. So keep scrolling for some gifts that you'll feel good giving and the Earth might smile a little bit too. I've included a list of sites to buy from and a few things I love and/or want from each and more!
They had the cutest reusable totes. Great for groceries, wine, or even your purse! Here are some prints I'm eyeing.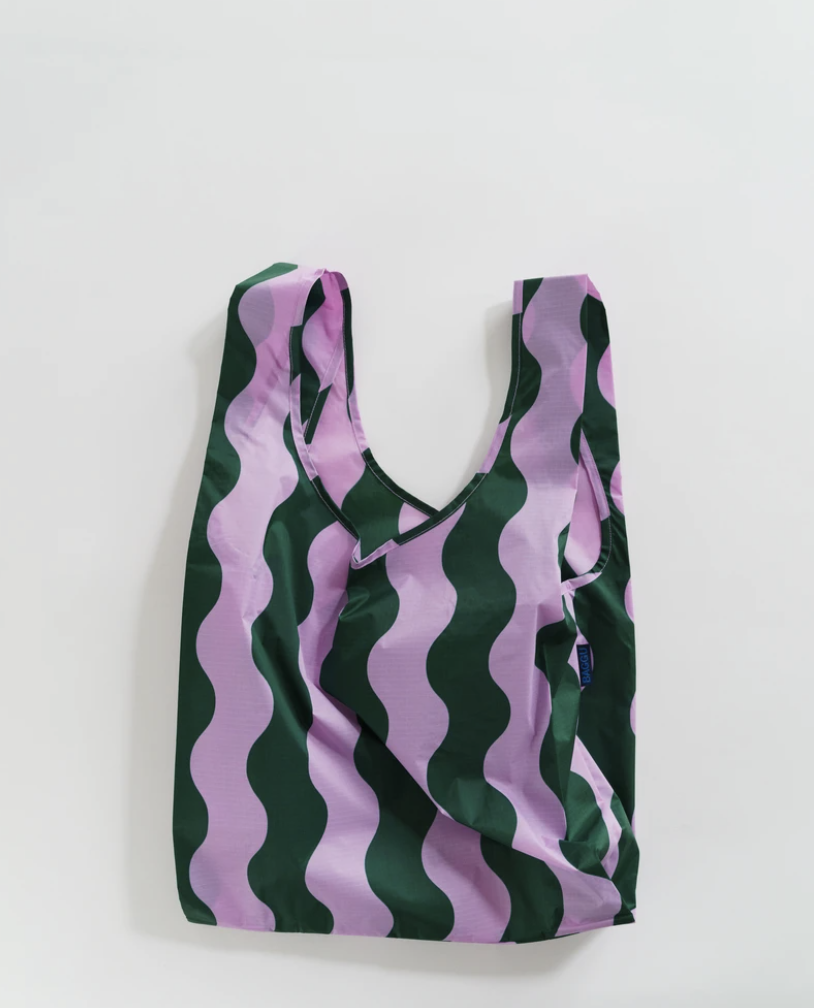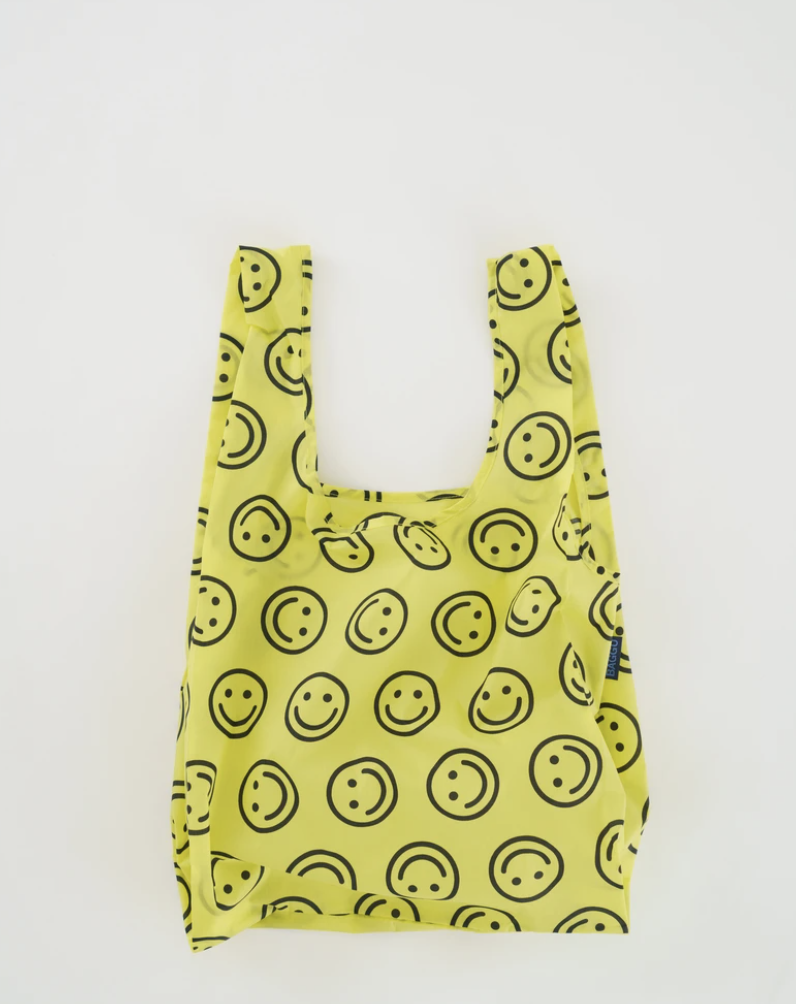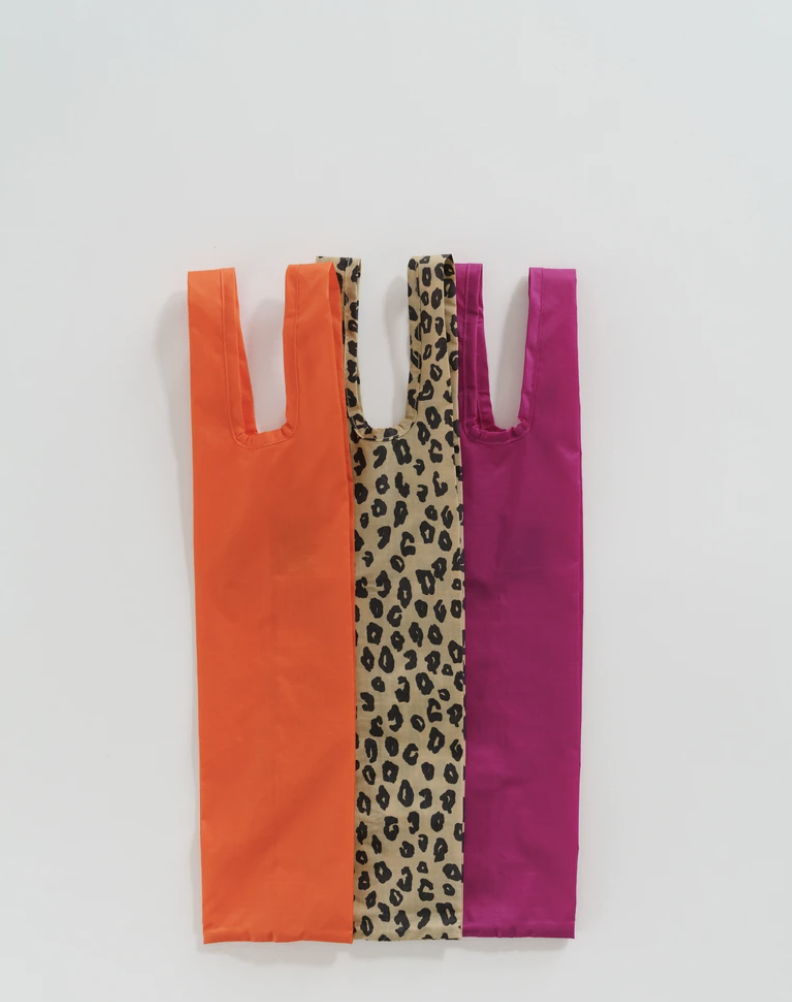 By Humankind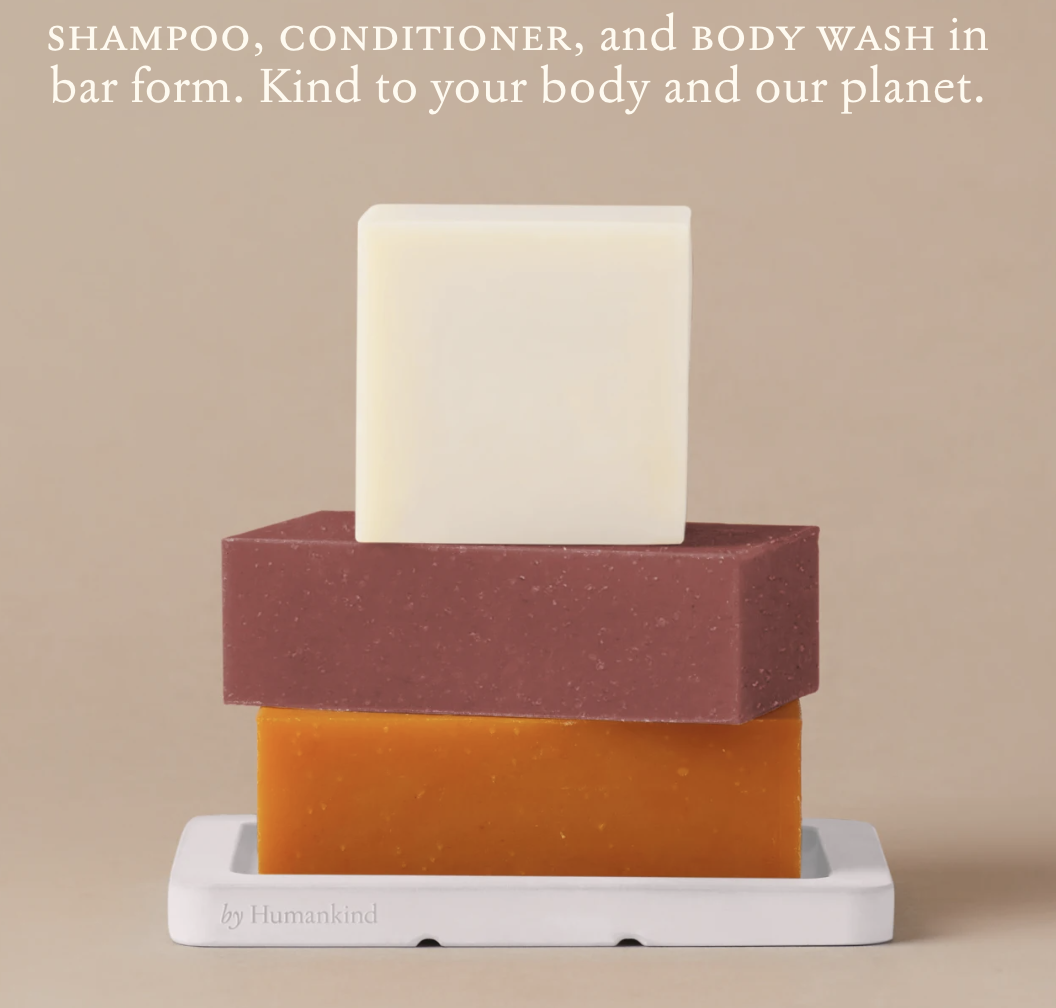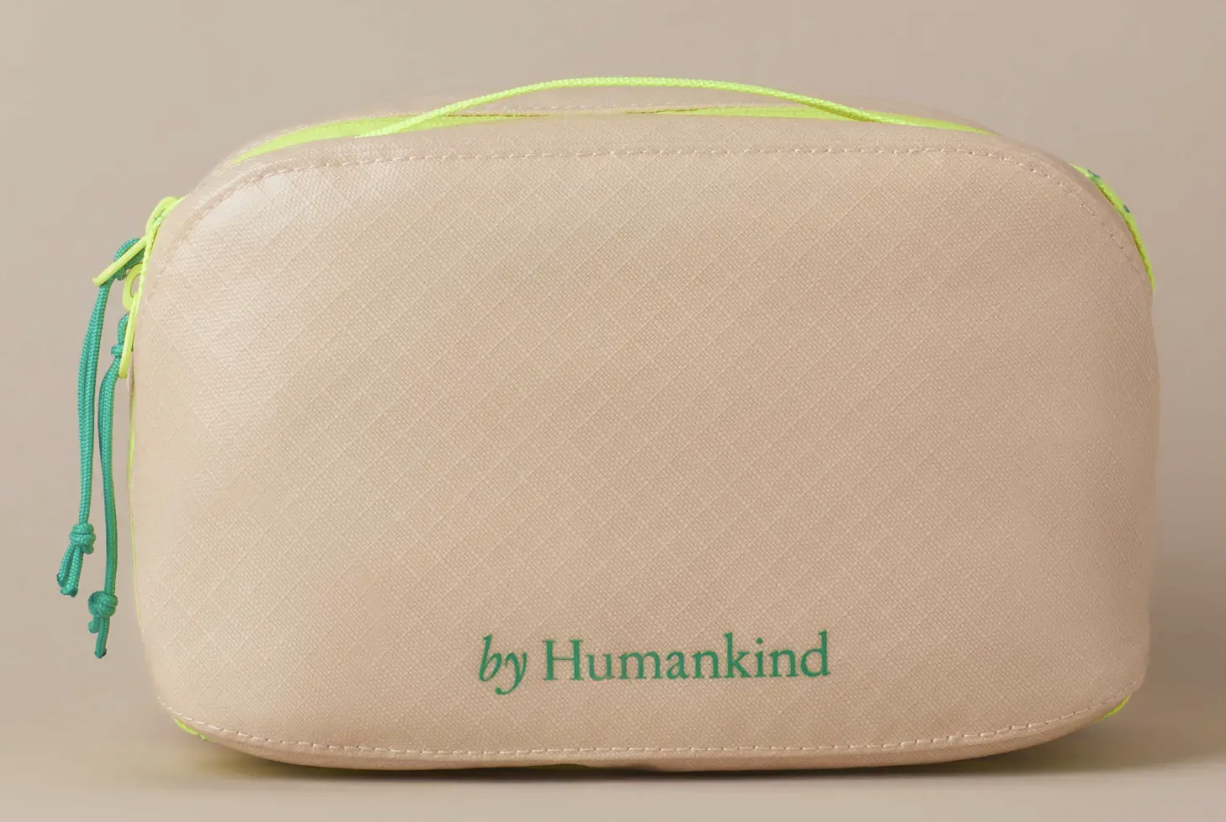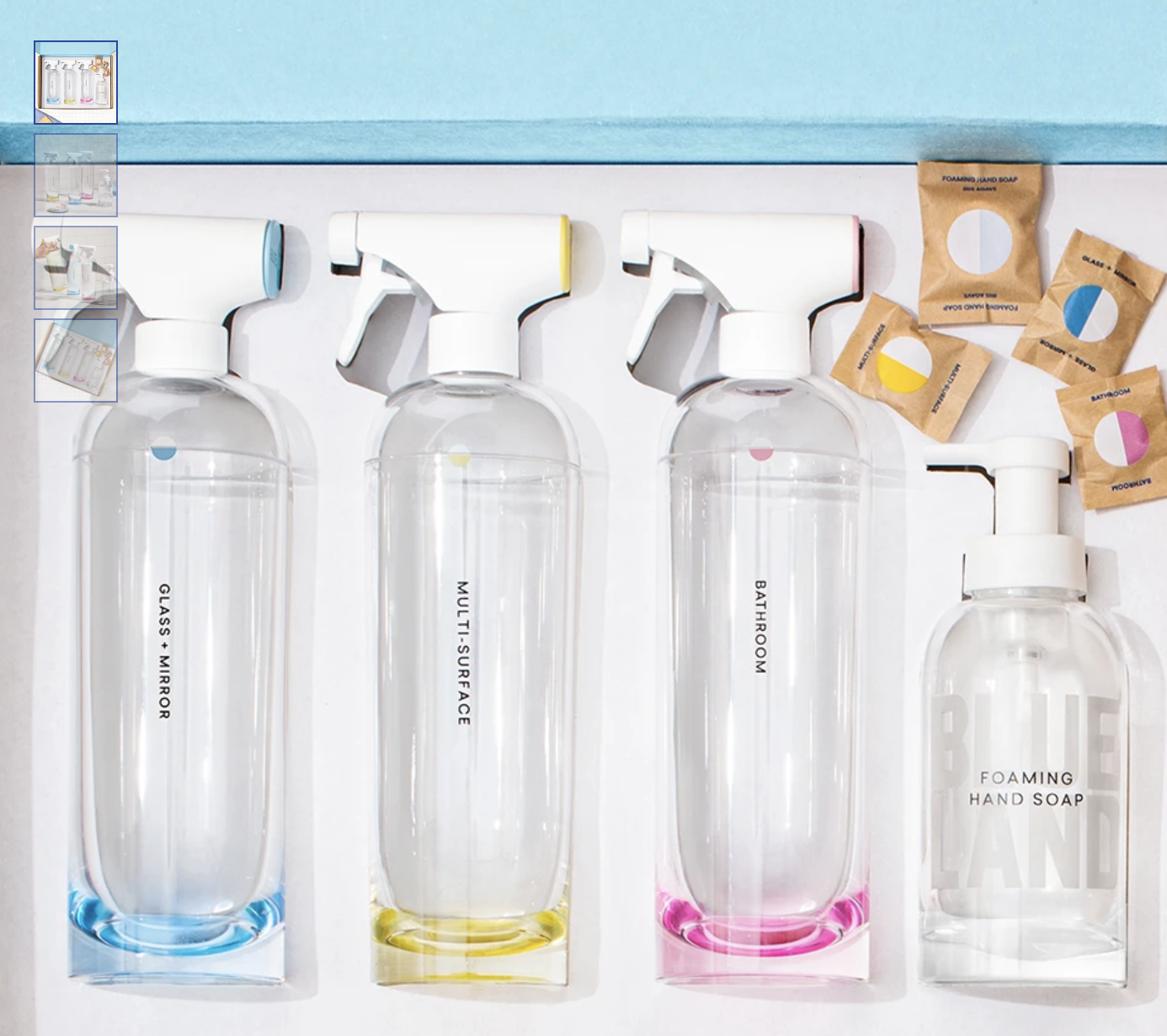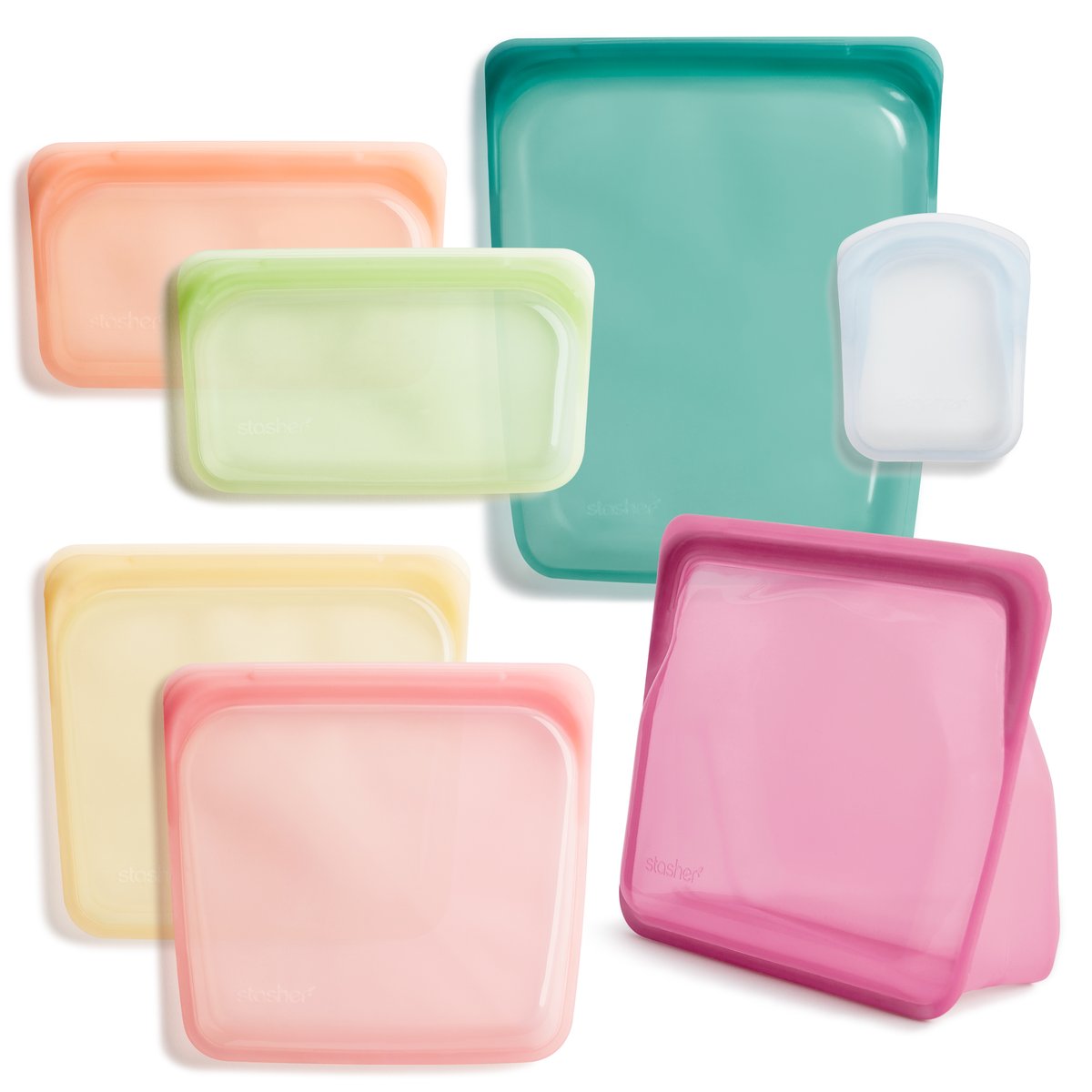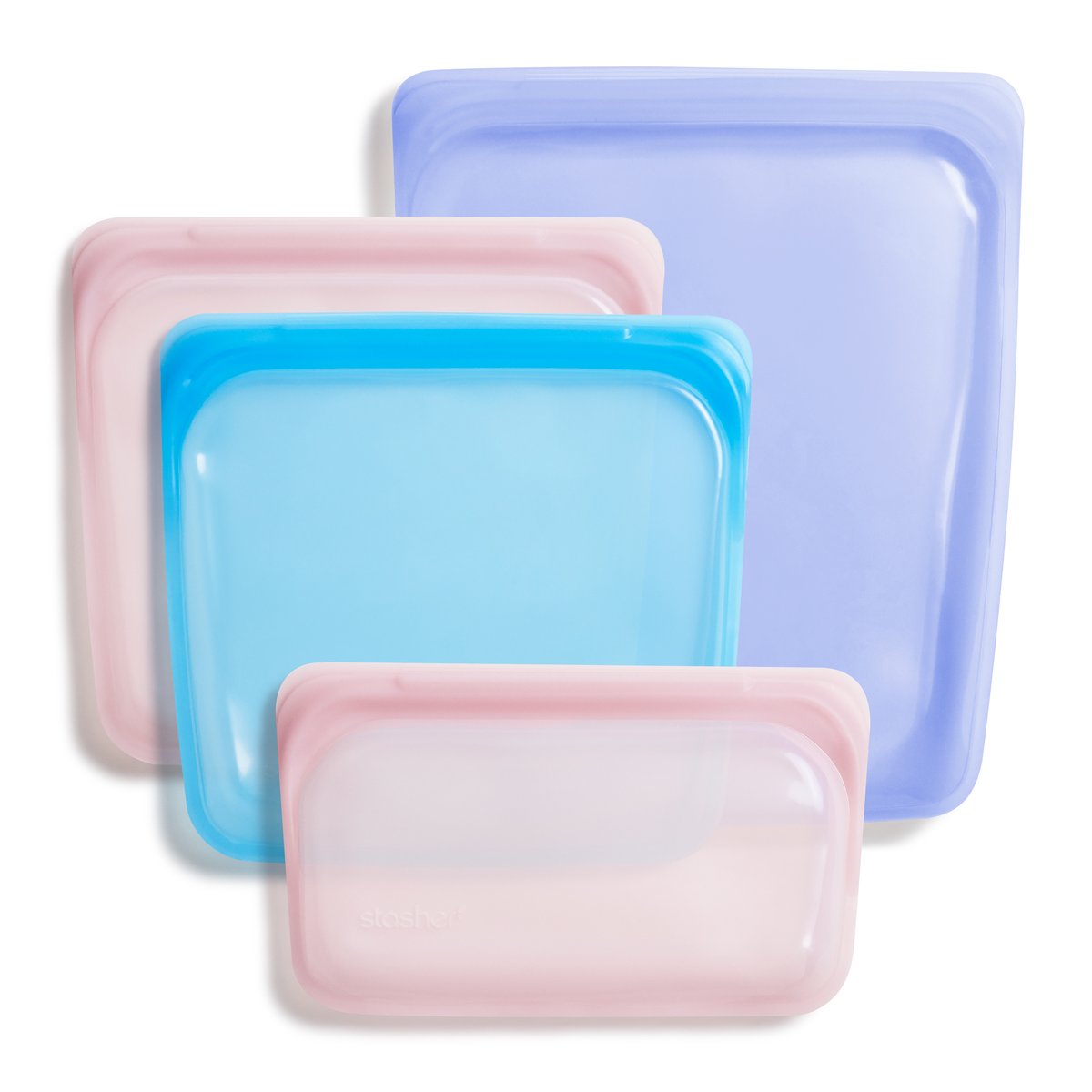 Others