When I'm feeling a bit lazy or feel like the day calls for a fresh face, I stick to my no-makeup makeup routine. It's fairly minimal and definitely simple. All of the products are part of my daily makeup routine so I don't have to buy multiple products when I'm trying to achieve multiple looks. Keep on scrolling for the whole routine.
Charlotte Tilbury Hollywood Flawless Filter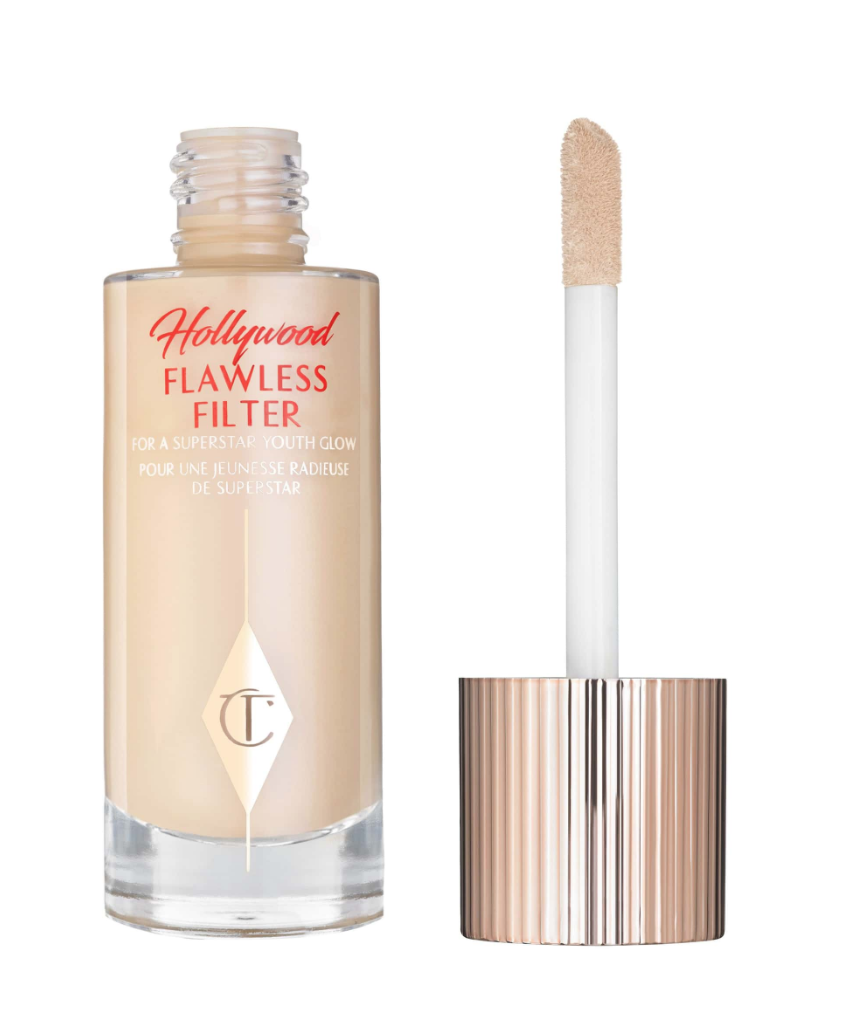 I'm addicted to this product! It's the first think I slather on my face after my skincare products. It gives my skin this luminous glow without being overly glittery or shiny. I also like to use it towards the end of my routine as my highlighter along my cheekbones and bridge of my nose.
Laura Mercier Secret Concealer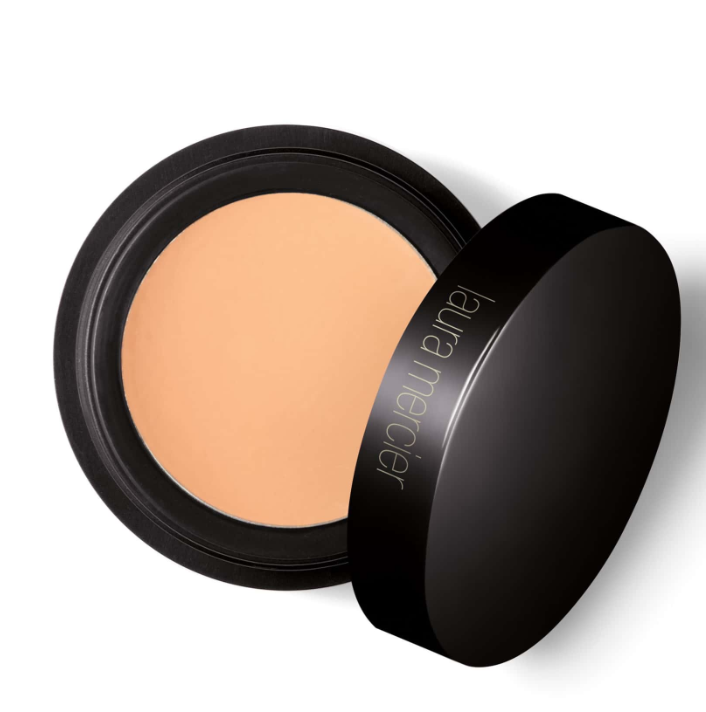 This under-eye concealer has been part of my arsenal for a few years. Every now and then I try something ls just for fun, but I always com back to this perfect little product.
Make Up For Ever Ultra HD Perfector Skin Tint Foundation SPF 25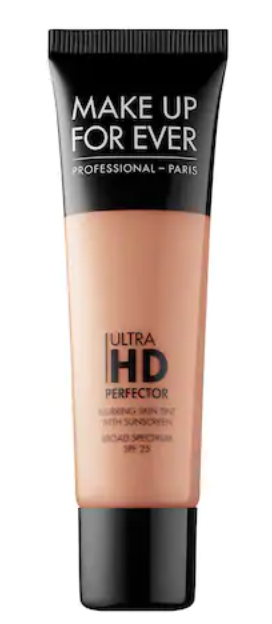 This product is lightweight but still evens out my skin tone. I also love that is has SPF in it!
Nudies All Over Face Color Matte – NUDESTIX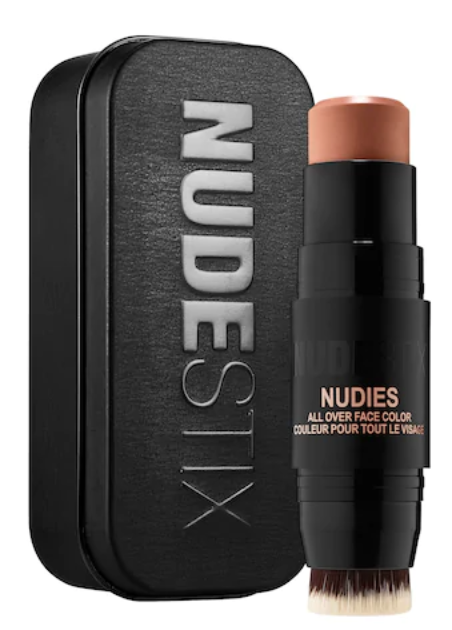 This bronzing stick is perfect on my skin tone. It's not too dark and look super natural. It's a bit more difficult to us than a powder, but I find powders always look a little splotchy on my drier skin. Plus it coms with a built-in brush which is great if I want to throw it in my purse or travel with it.
Charlotte Tilbury Charlotte's Genius Magic Powder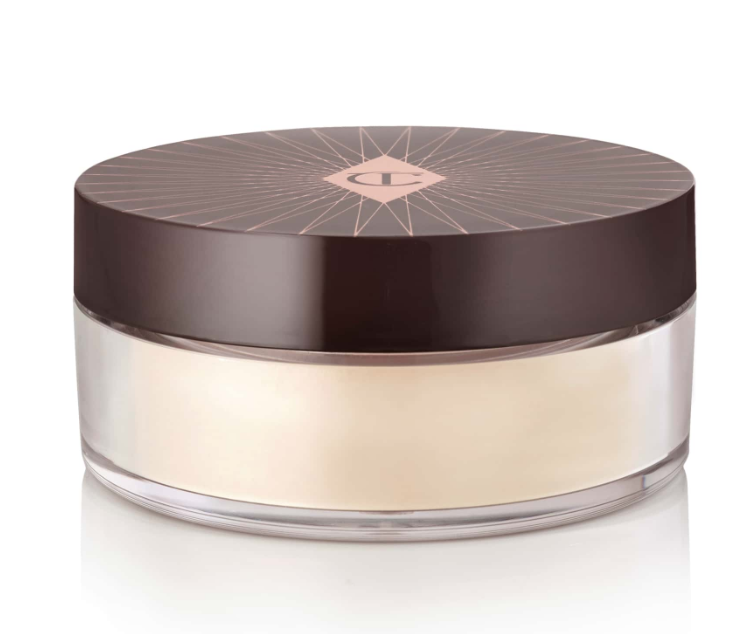 I love this setting powder. It does everything it claims to do and it doesn't dry out my skin.
Glossier Boy Brow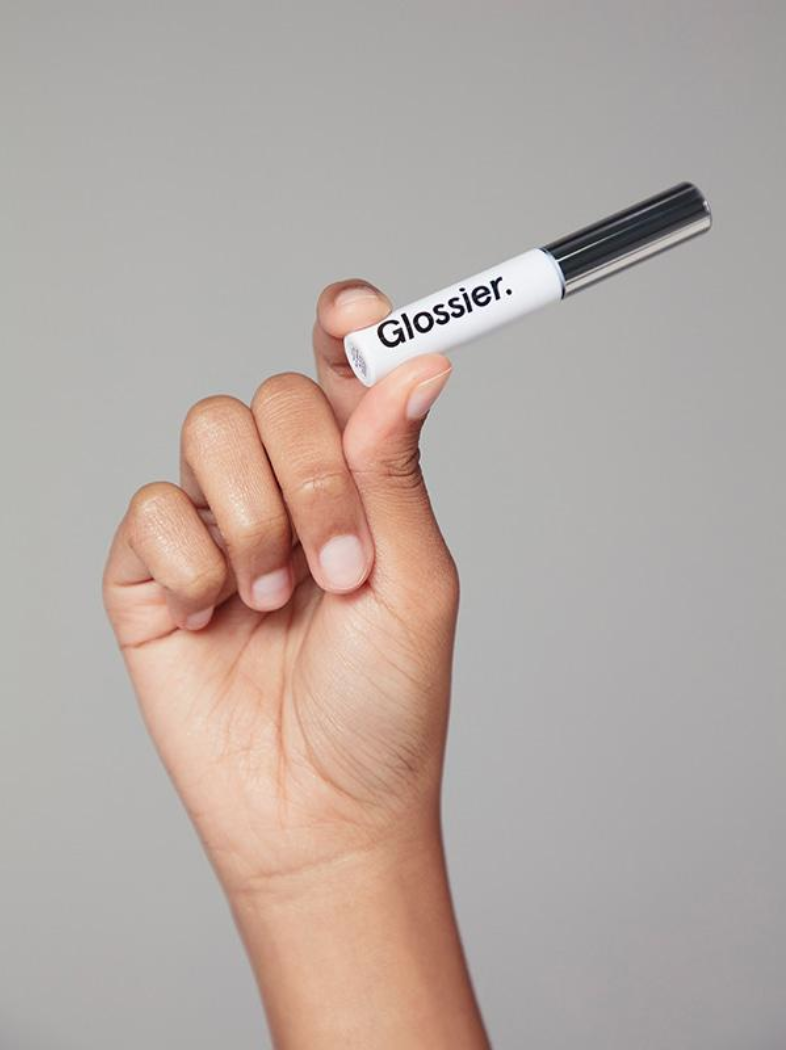 A staple in my makeup bag literally since the day it came out. The Brown shade is perfect on my and I love how it adds texture and volume to my brows on top of color.