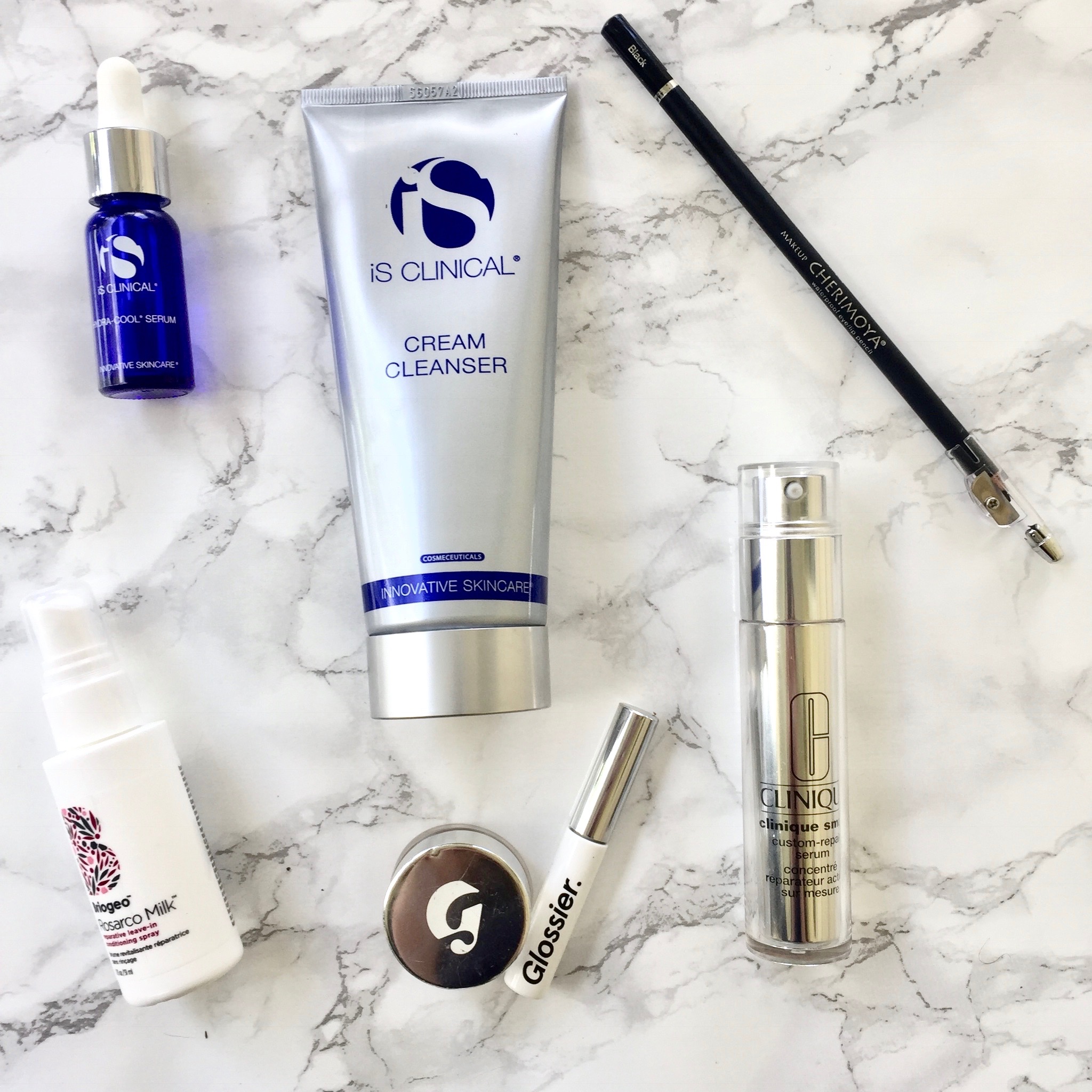 I have a serious addiction to trying new beauty and skincare products. Sometimes it's great and sometimes it leads to not-so-great, unwanted breakouts. The perils of sensitive skin. But even though it can be risky, I am still addicted and probably will always be. Today it's all about my current favorites in my beauty routine. Some are newbies and some are oldies, but all are goodies. Shop my faves by click the links or the round up all right here: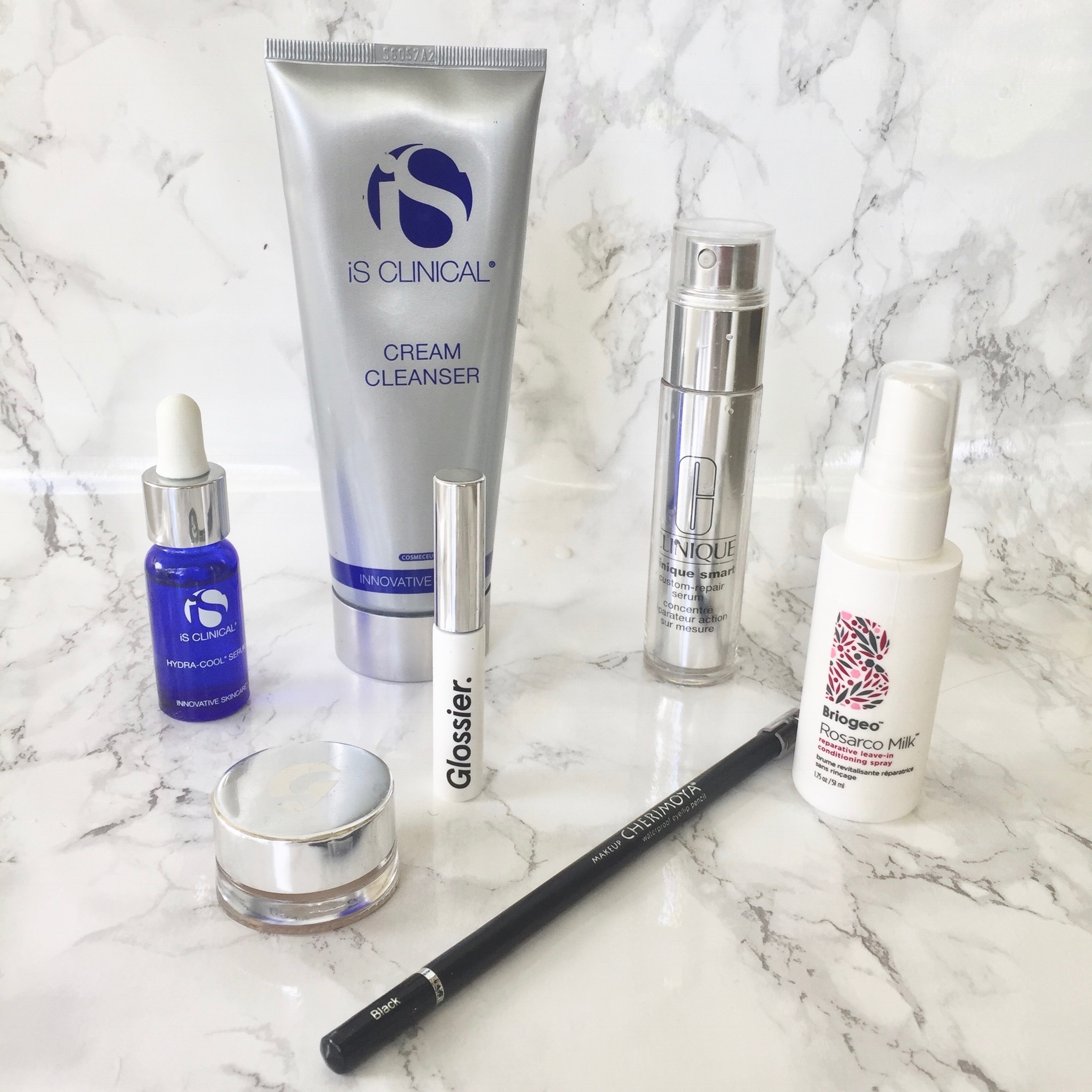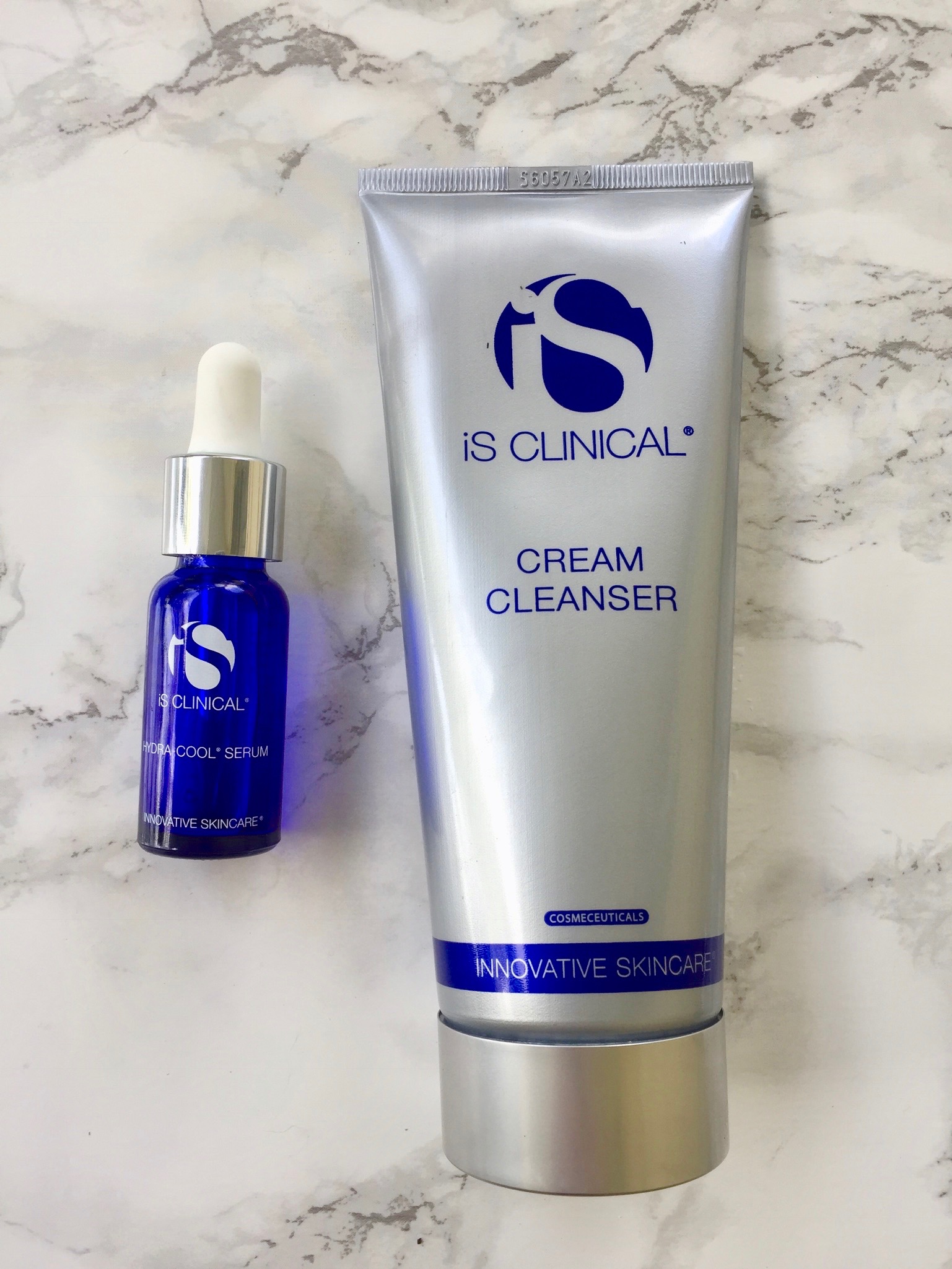 When I found out iS Clinical was good enough for Rosie Huntington-Whitley, I had to get my hands on it. Because seriously, who doesn't want to look as gorg as her? I signed up for the Cream Cleanser and Hydra-cool Serum. The cleanser leaves my skin feeling squeaky clean without over drying and the serum add hydration and calms down any irritation I might be experiencing. Which in my case is always something. The bet part? No breakouts and no clogged pores. I'm just about ready to buy the whole iS Clinical line.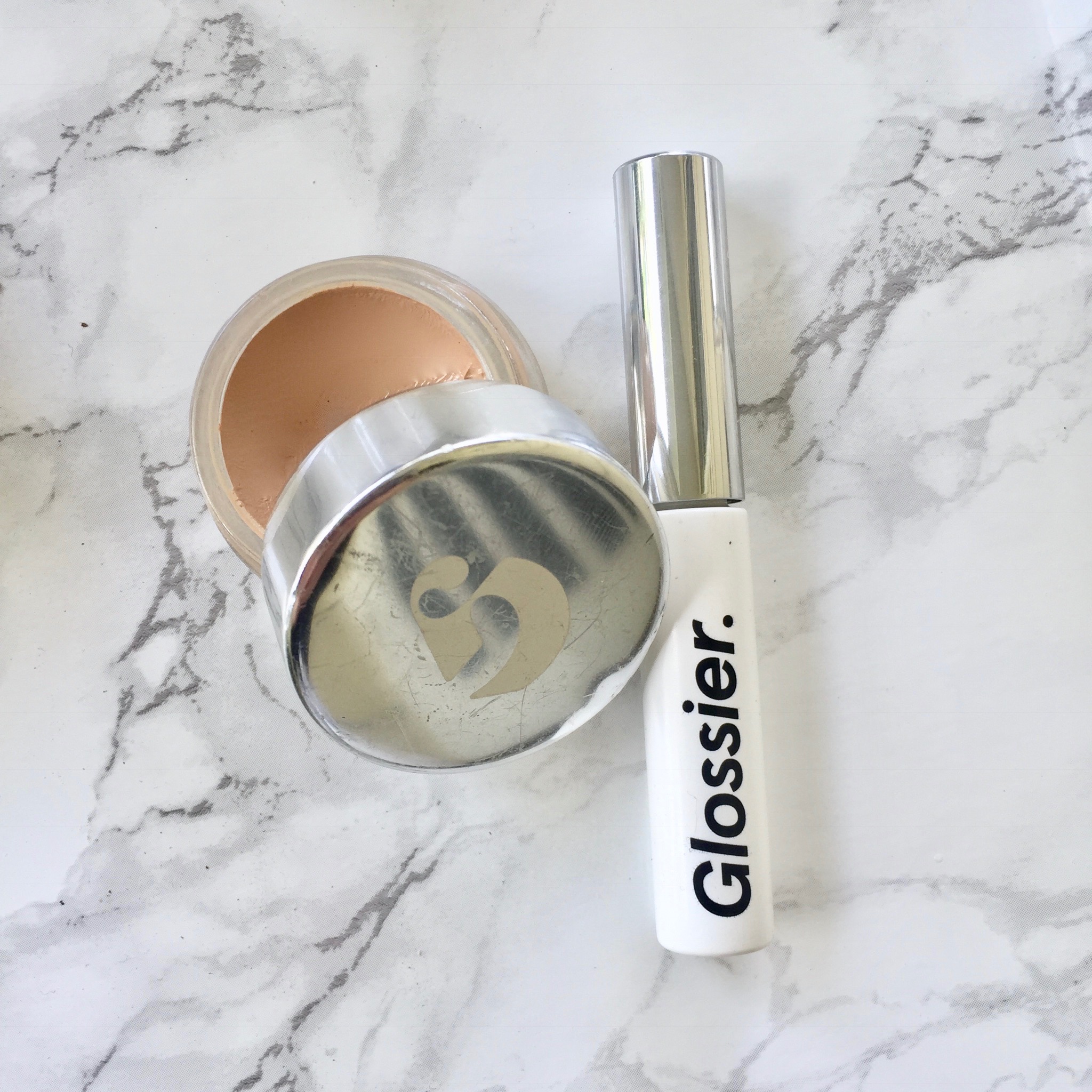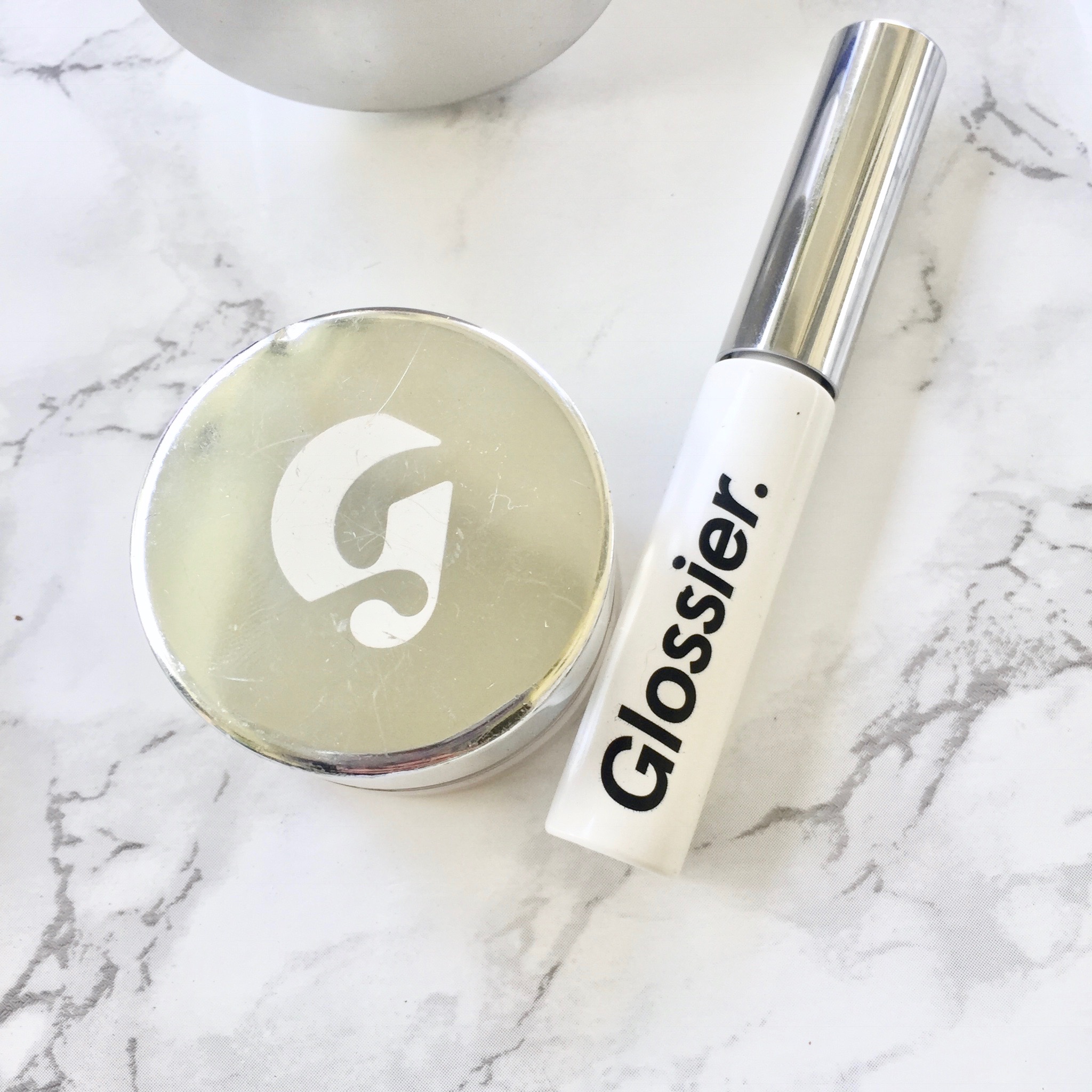 I'm a Glossier fan girl. Sue me. But their simple ingredients, pretty packing, and trendy AF website have me oohing and aahing over them time and time again. My staples? Their Stretch Concealer in Medium and Boy Brow in Brown. Both require little effort with big results.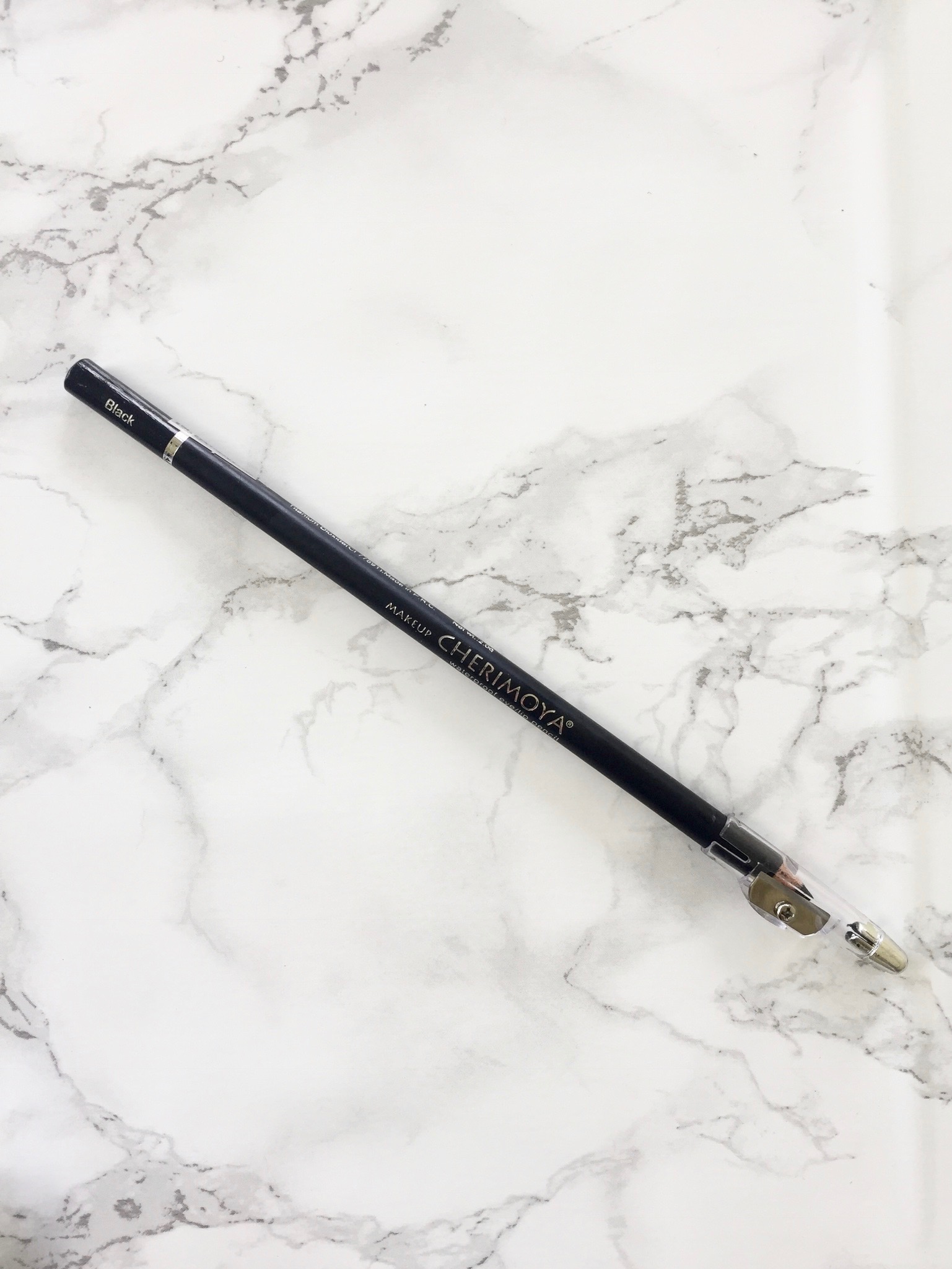 I'm mostly a gel or liquid eyeliner kinda gal when I go for that look. But when I received the Makeup Cherimoya Waterproof Eye/Lip Pencil in Black in my Adore Beauty Box, I was hooked. It glided on easily and stayed put for hours. Plus it doubles as a lip liner. Although I might not be lining my lips in black, I would certainly purchase in another color for that 2-in-1 action. Another fun fact – use the code HALFOFF for 50% off your first Adore Beauty Box!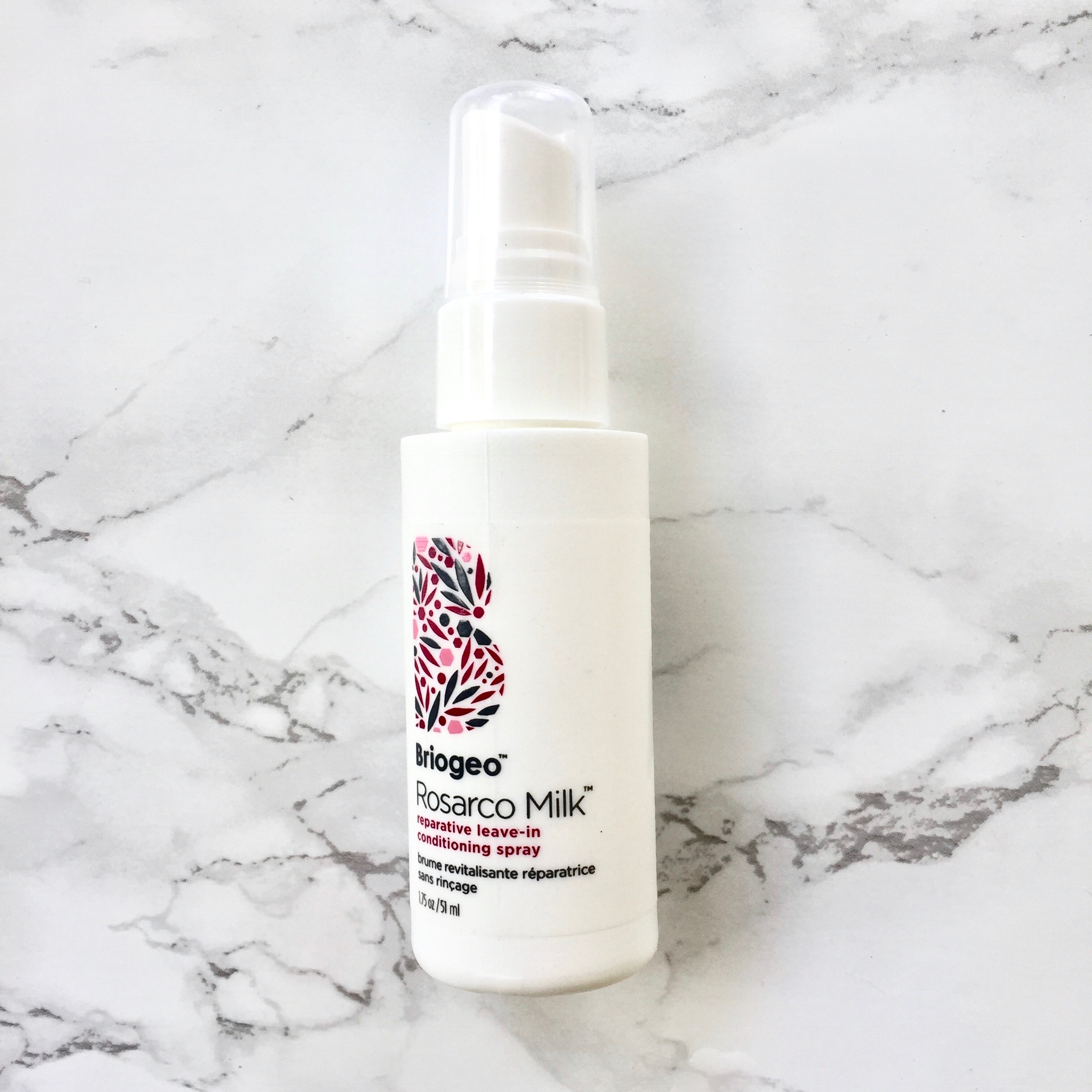 I'm crazy for a good hair product. Years of bleaching and heat styling have taken a toll on what used to be shower and air dry hair free of product with the result being perfect, pretty waves wigs. Now air drying is in the cards as long as their some awesome products involved. Roscaro Milk from Briogeo leaves my hair soft  and fly-away free. Plus it's spray in which means no nasty, sticky residue on my hands. Something I just can't tolerate.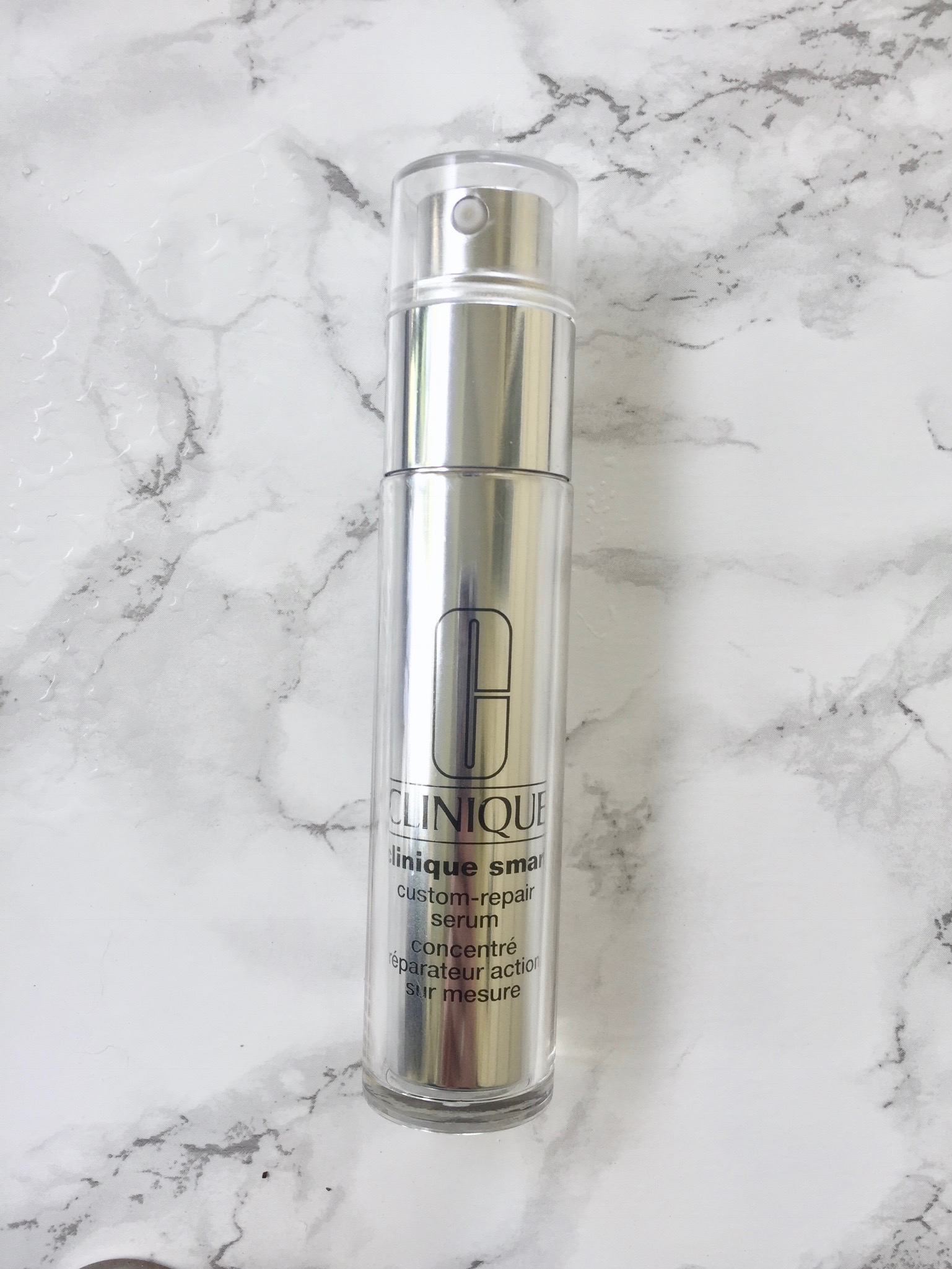 Lastly, but importantly, Clinique's Smart Custom-repair Serum. They say take preventative measures when it comes to anti-aging and your 20's is a great time to start. So here I am! This serum does it all – targets fine lines, smooths, firms, and imparts radiance. It's everything I want for my skin in one pretty silver bottle. And it's gentle on my sensitive skin. Win-win.