Happy Saturday! I hope your December 1st has been filled with all things holiday so far! Maybe it's Christmas Tree shopping or putting up those twinkling lights. I've been in the holiday spirit for what feels like weeks already, and I love it! So I am hoping your weekend is kicking off with some holiday cheer as well.
I'm also kicking of your weekend with a new type of post I'll be doing every Saturday – Street Style Saturday. For these posts, I'll be rounding up some of my favorite looks I saw while endlessly pinning throughout the week to share with you! I save sooo many outfits on Pinterest from fashionably ladies, so I figured why not share them elsewhere. I'll also create some shop[able links so you can recreate similar looks your seeing or snag similar pieces up for your closet. Cause who doesn't like a little necessary shopping?
I'm hoping to add more posts like this to the blog to inspire, so let me know what you think in the comments or on the 'gram! So get scrolling and let me know! Enjoy the rest of your weekend!!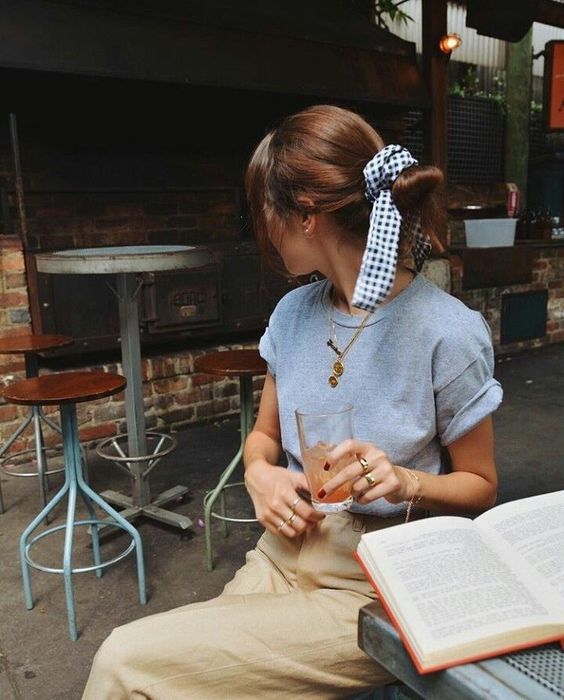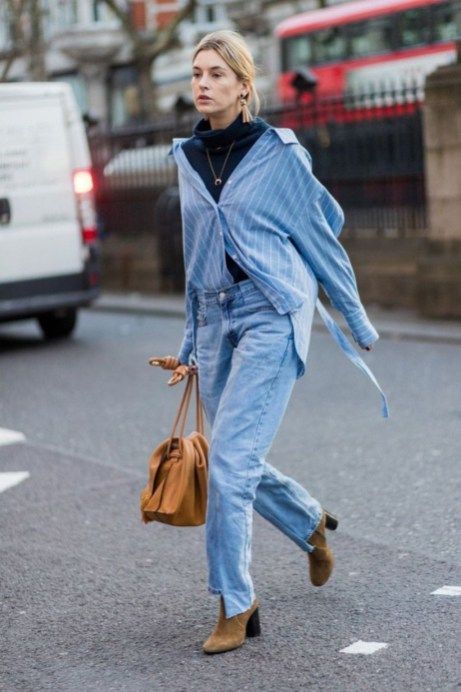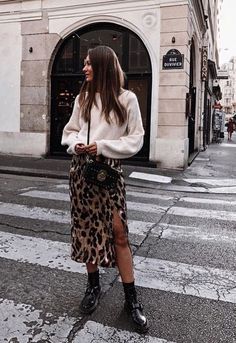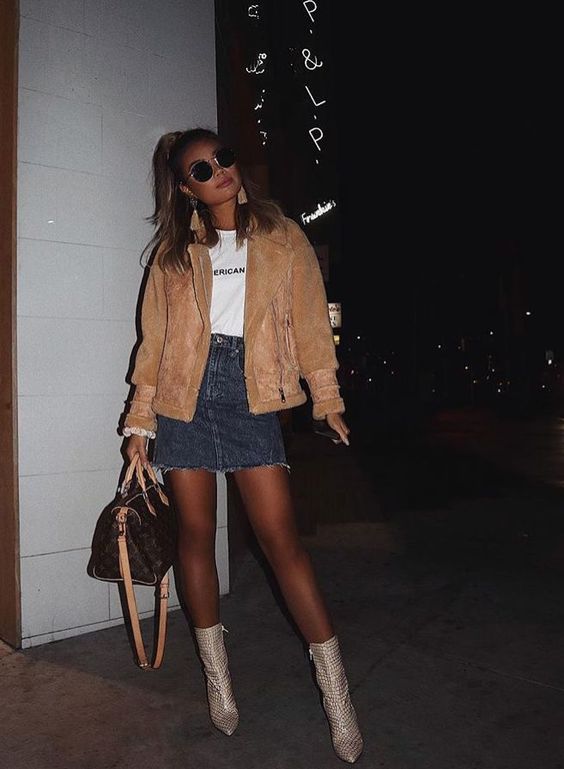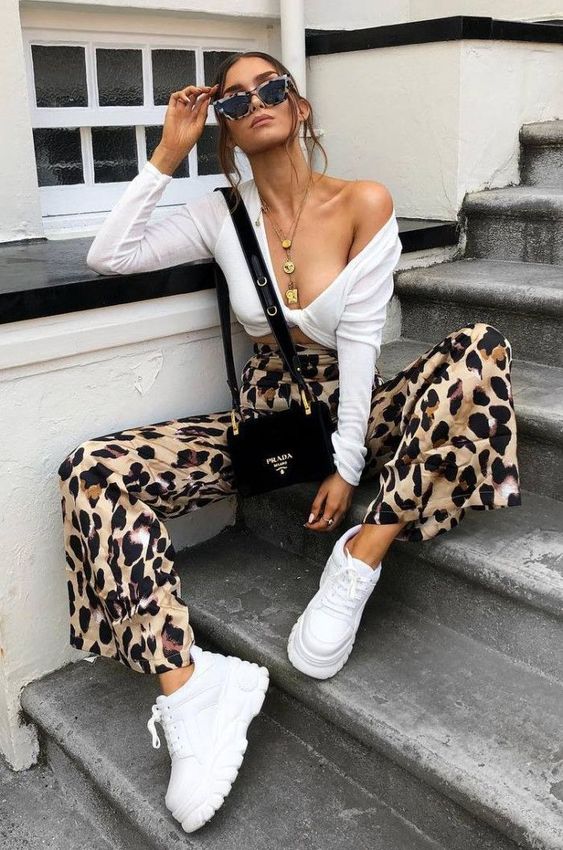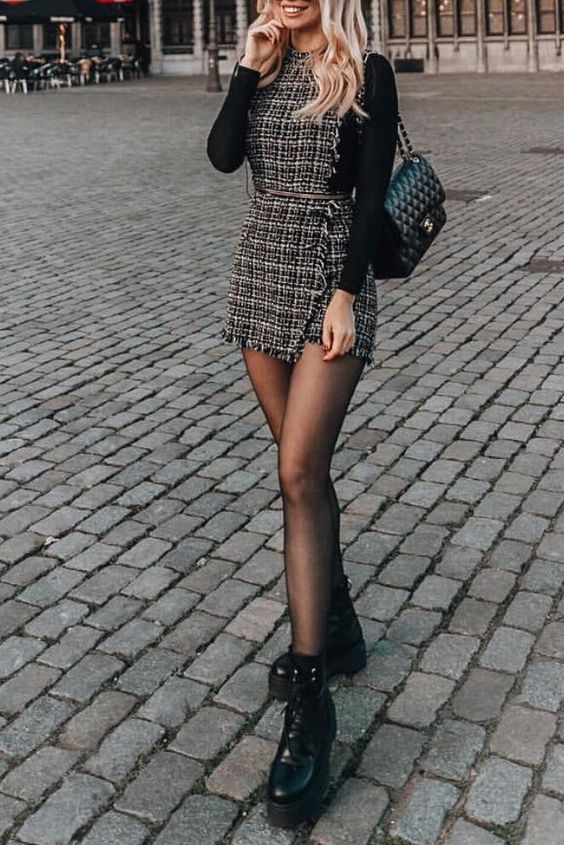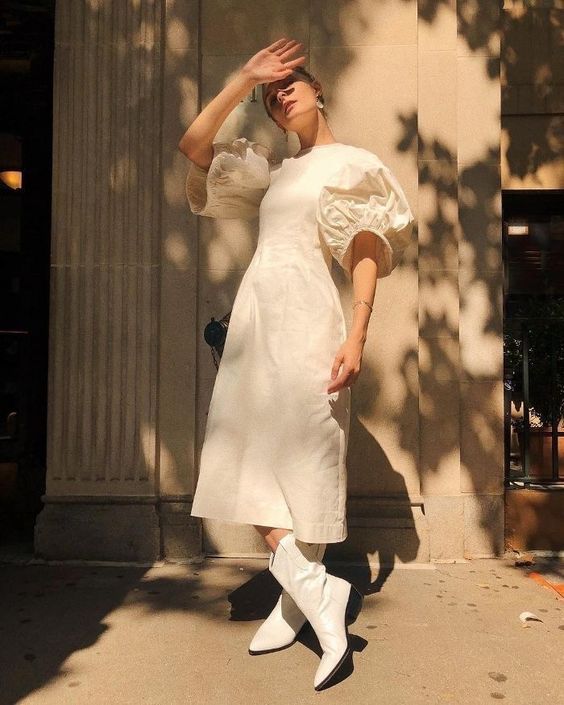 HFTF,
Anna