If you have a shopping addiction and beauty addiction like me, then makeup products under $20 would be really amazing to help you save some bucks! You guys chose on Instastories what you wanted to see, so I've rounded up my top 5 picks that I use nonstop. Check out what they are and let me know your faves in the comments below!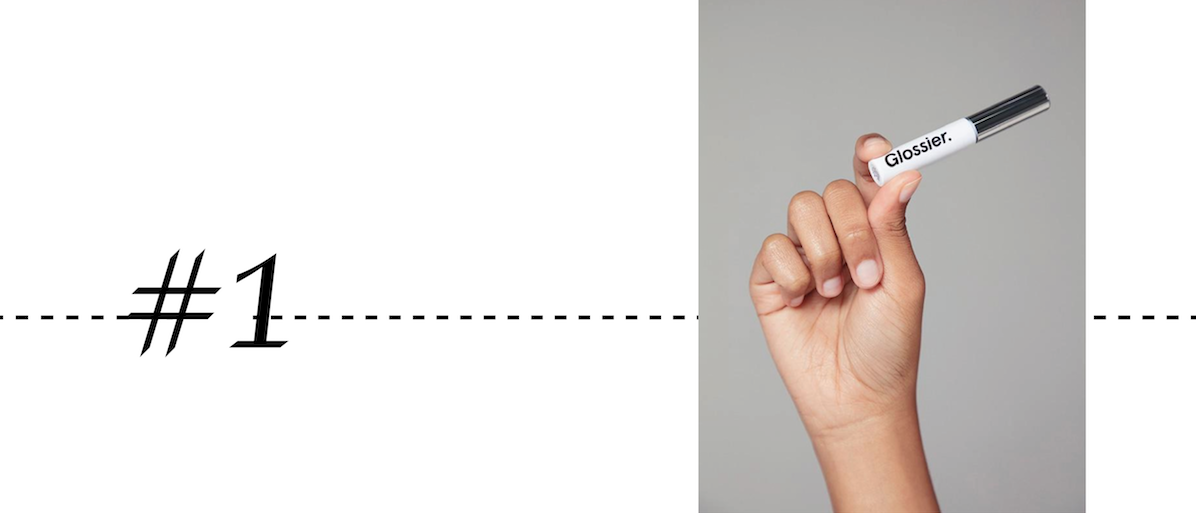 I've been obsessed with this product from the minute it was released. If I leave the house without makeup, I always still put on my boy brow. It's quick and easy, the perfect shade, and never feels sticky.

This mascara competes, if not beats, with those $25 tubes out there. With just a few swipes, my lashes are full and seriously long. The brush is just the right amount of thickness and the bristles capture it all.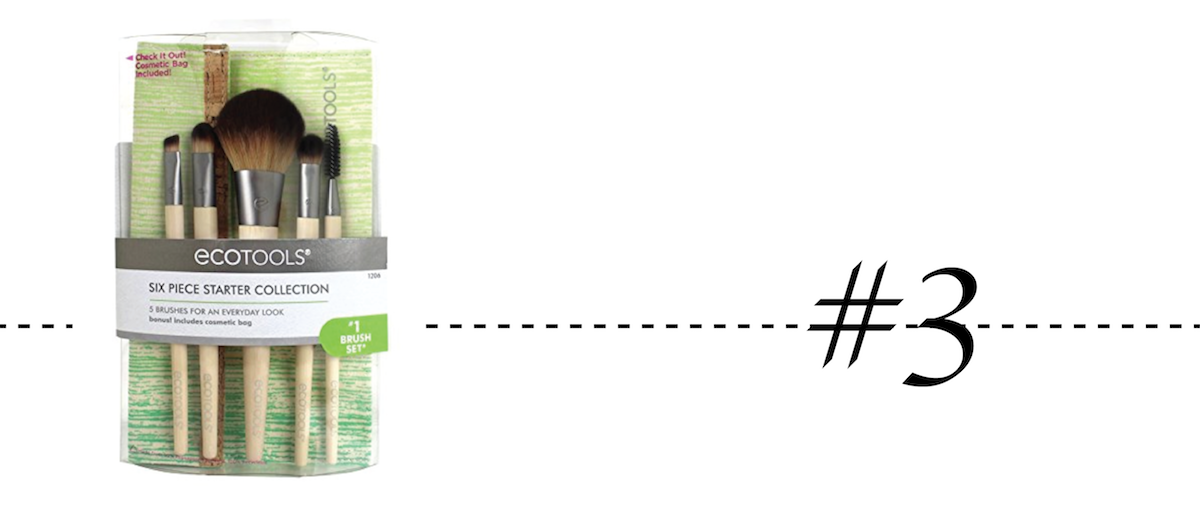 EcoTools Six Piece Starter Collection
I received a bunch of these brushed gifted from the brand a little while back and they have since become a staple in my beauty routine. The bristles are so soft and I think the wooden handles look super chic.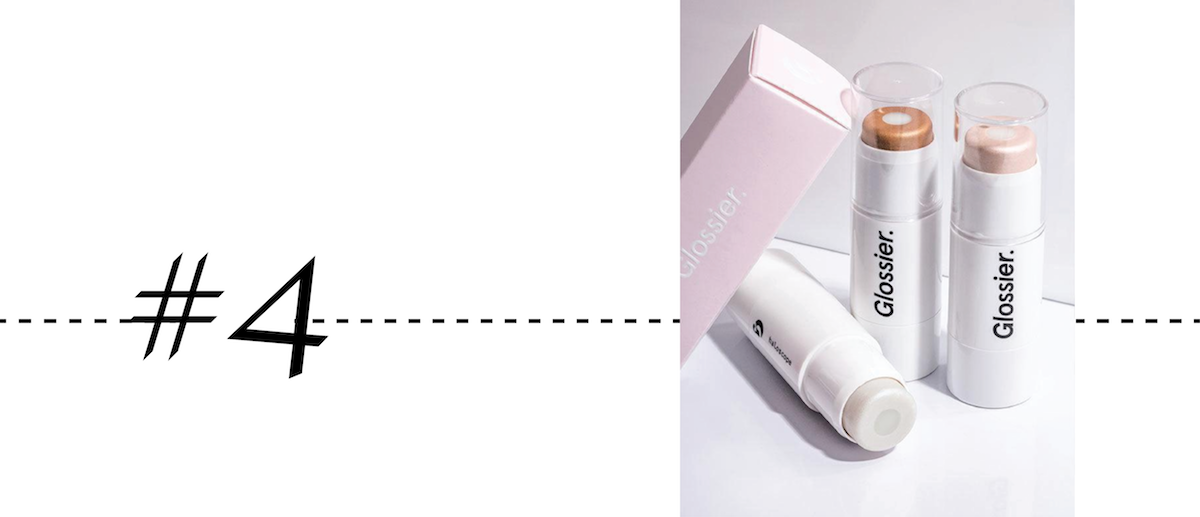 Glossier Haloscope in any color cause duhhh
Glossier made my list twice cause they're so damn good. Im cheating with this one here a little bit since it's $2 more than $20, but's it's worth it. It glides on the skin and looks so pretty. I get constant compliments on my highlight when wearing this product. Get that glow on with this product.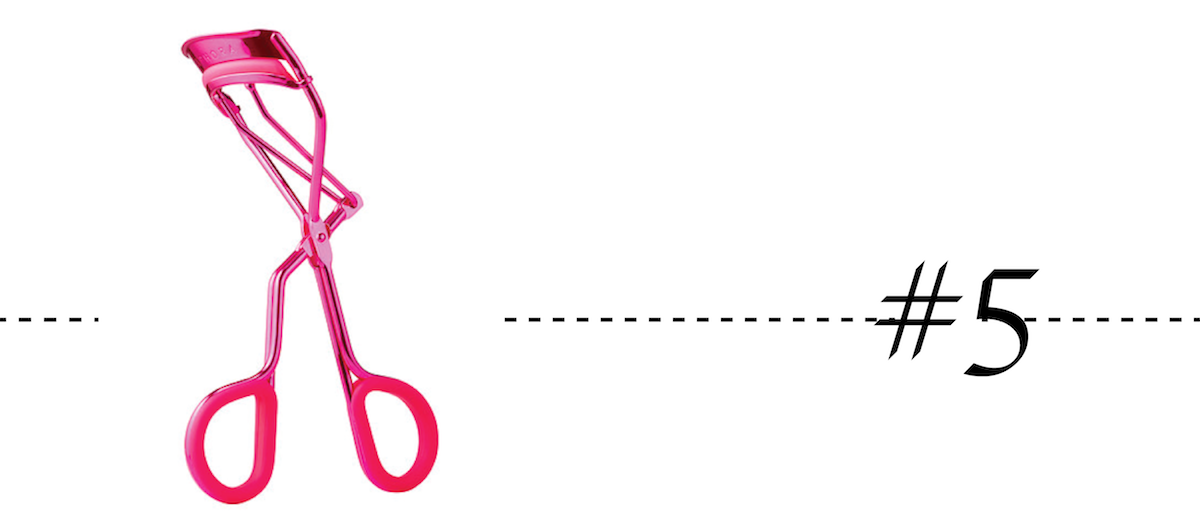 Sephora Collection Show Curl XL Lash Curler
All eyelash curlers are not created equal, and this one stand above the rest for me. The XL part means it's great for bigger eyes and that would be me! It reaches end to end and get all those baby lashes to be perfectly curled.