With a wedding coming up in less than 10 days (yes!!), I'd say busy is a pretty good word to describe my life at this moment. From wrapping gifts to thank people in my life to perfecting details to final dress fittings, there's a lot going on right now. And even though there's a lot to do, I am happy and excited and emotional thinking about the big day and all that lies ahead after that. But with all the excitement comes a little stress. And with that little stress comes products in my life that just make things a little easier and more blissful.
I received my Busy Gal's Bliss List :: Babbleboxx and fell in love with the products. They really did add more bliss into the busy life I'm living right now.
The first item I grabbed for was the Coobie Bralette. I'm not a bra kinda gal. I don't like underwires cutting into my sternum (very specific), and I can't stand that I'm never a consistent size from brand to brand. I believe that undergarments should be just as comfortable as they can be sexy. And this bralette is just that. I reached for it to find it's soft texture, so I had to instantly put it on. It's now a bralette that I am consistently grabbing for and I desperately need it in every color. It provides support while being comfortable and it's pretty for layering. It seriously has it all.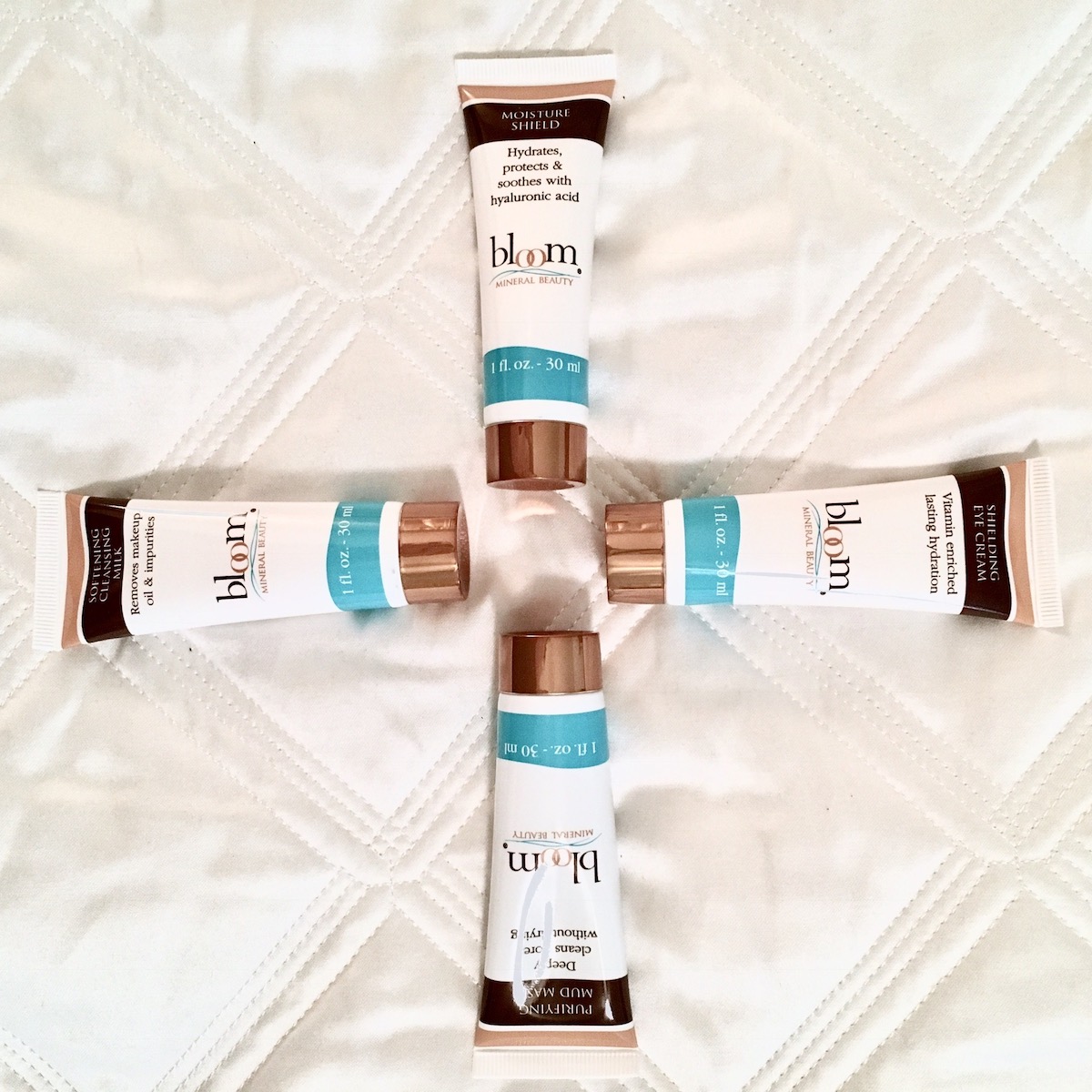 As a skin care junkie (for better or for worse), I opened up the Bloom Mineral 4-Piece Kit next. As I read through descriptions, I realized this set was my dream. I have super dry skin that without the right amount of moisture flakes off just like a snake. This skincare set is perfect for me. My favorite product from the set is the Shielding Eye Cream. I am obsessed with taking care of the skin around my eyes, as it's starting to develop fine lines and I'm not having any of that. This cream goes on so smoothly and is extremely moisturizing without feeling greasy. Use code "skin25" when checking out for a special discount.
Next I grabbed for the Clear Eyes Pure Relief® Multi-Symptom. I am a big fan of their products because they work quickly and extremely well. I have dry eyes which sometimes leads to redness and this preservative-free solution quickly gets my eyes back to being sparkly white and relieving those red eyes. And with a wedding on the horizon, these are a great day of essential. Don't forget to save your 3 bucks here!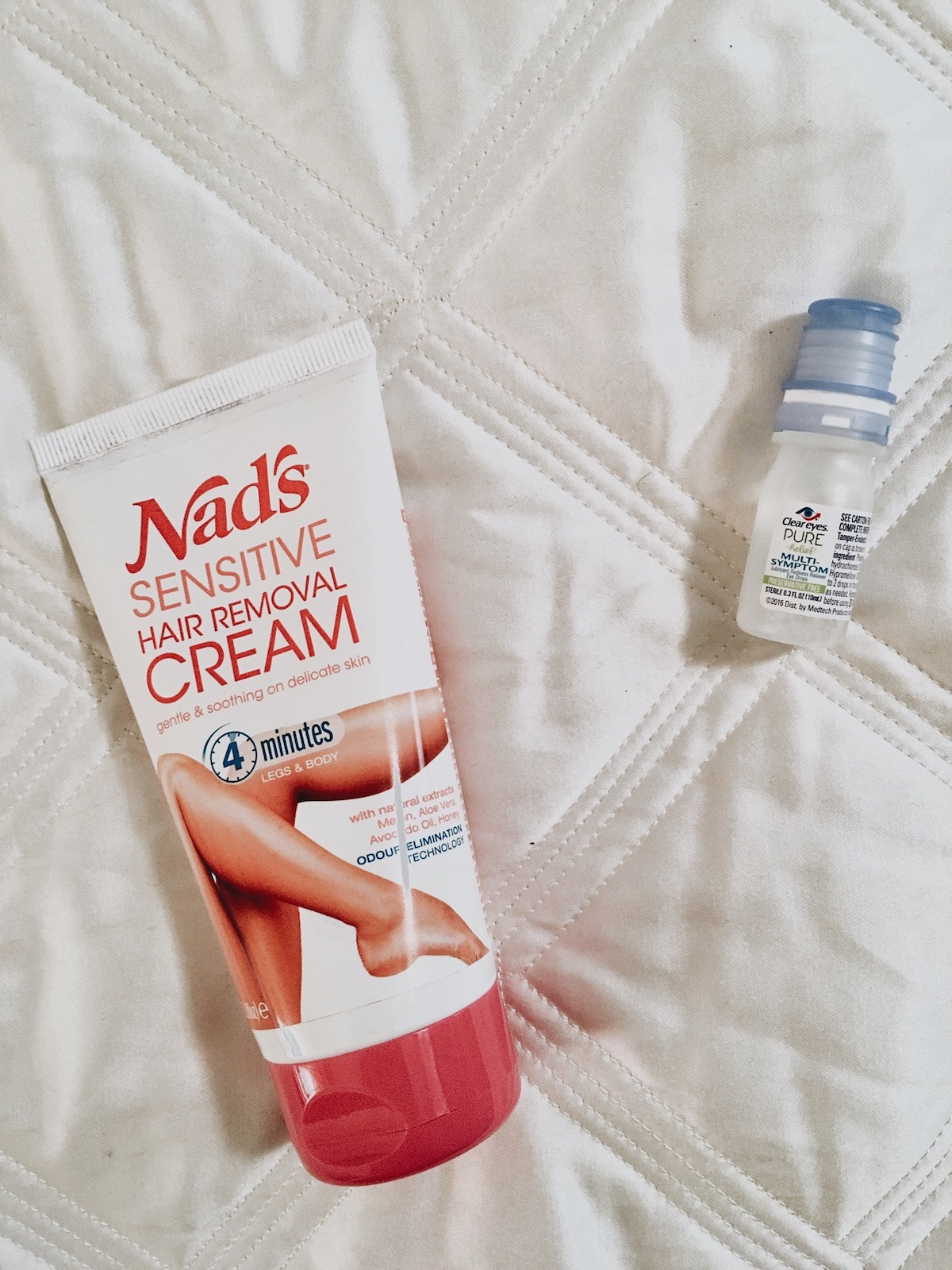 The last little beauty in the box was Nad's Sensitive Hair Removal Cream. for my hair wigs. Something I had no idea I needed. I hate shaving. I'll literally avoid it at all costs. It's time consuming and often leads to irritation on my sensitive skin. This sensitive skin formula literally takes care of both those issues. I can slather it on my legs for 4 minutes while I multitask and get a few things done. Think washing the dishes in the sink or folding that laundry I've been dreading. Then I'm just a rinse away from smooth, non irritated skin.
This post is sponsored by 
BabbleBoxx

.com
 on behalf of Single Edition Media. All opinions expressed are my own 🙂