I couldn't attend NYFW, but I definitely submerged myself in the street style every way I could. All the trends for the up coming seasons are laid out on the runways at all the fashion weeks from NY to Paris. Looking at the streets and what's being worn can tell you what trends you should be wearing now and for the season that lies ahead.
Baby, I'm Blue
It may not be the color of the year, but shades of blue were all over the streets. Especially lighter shades, more vibrant shades of blue.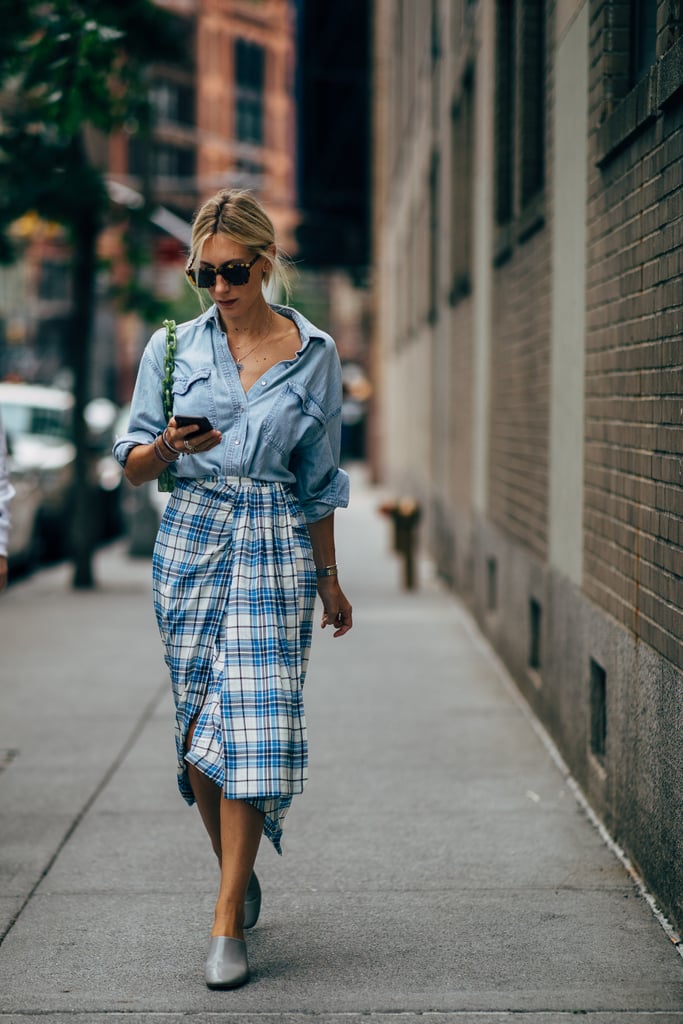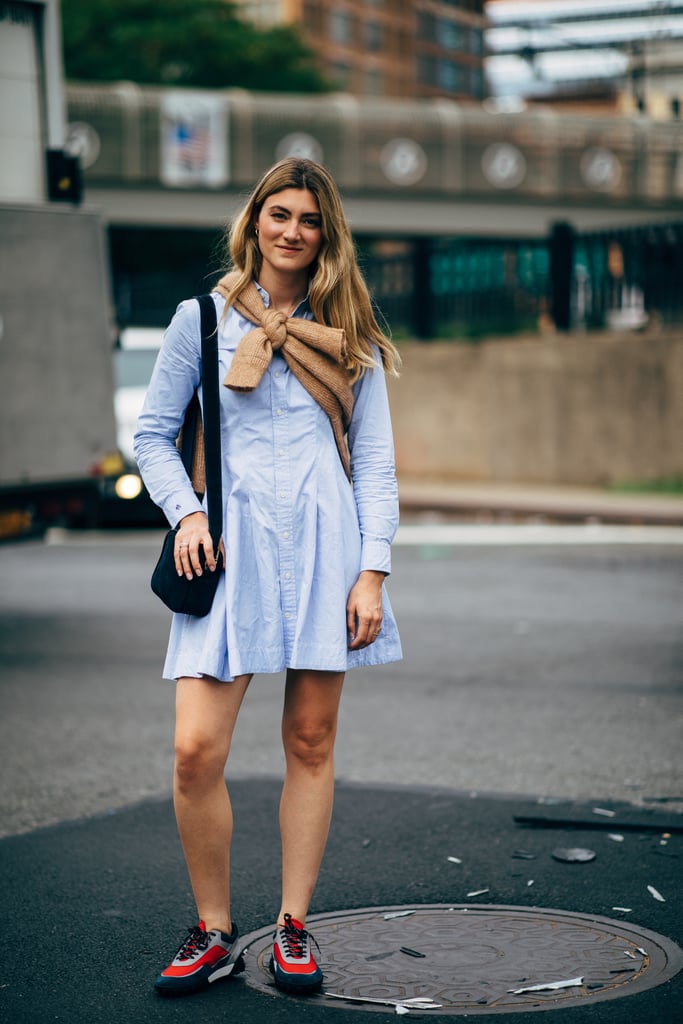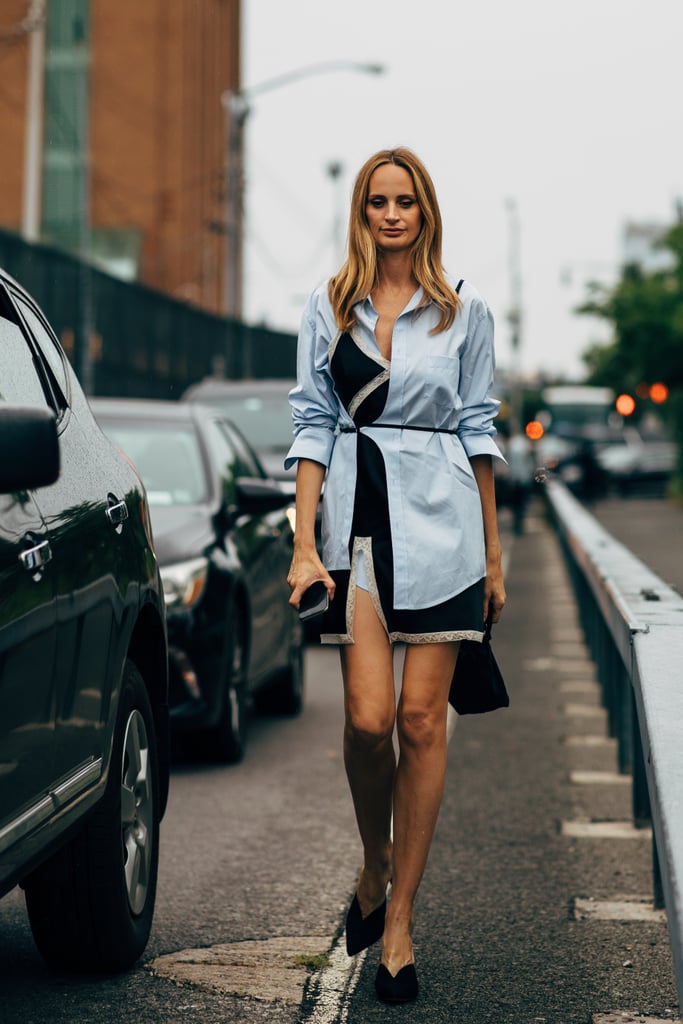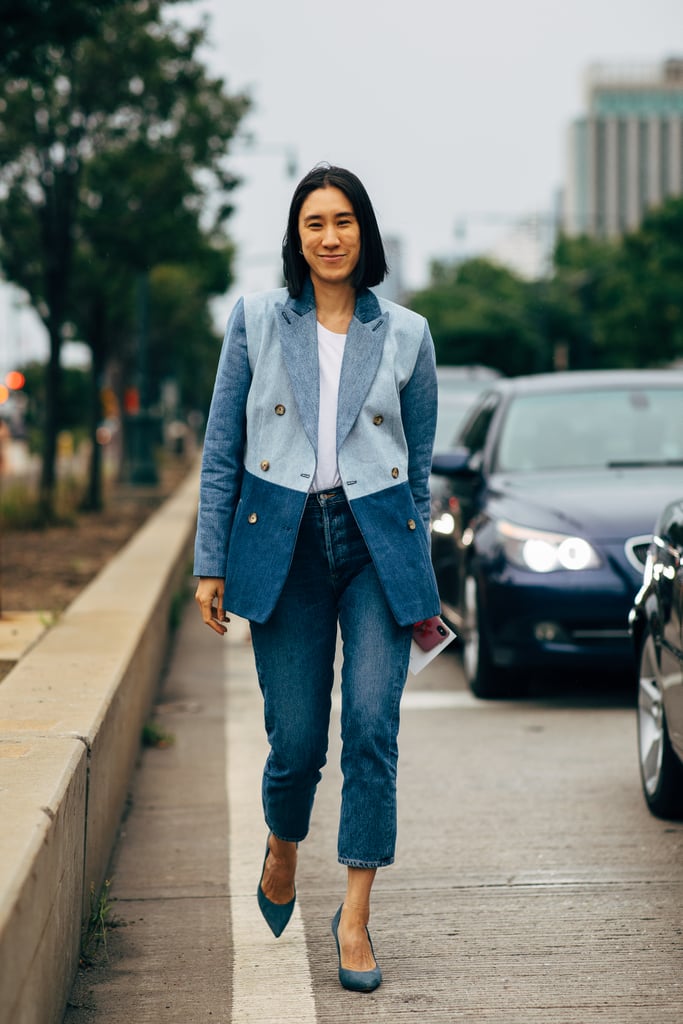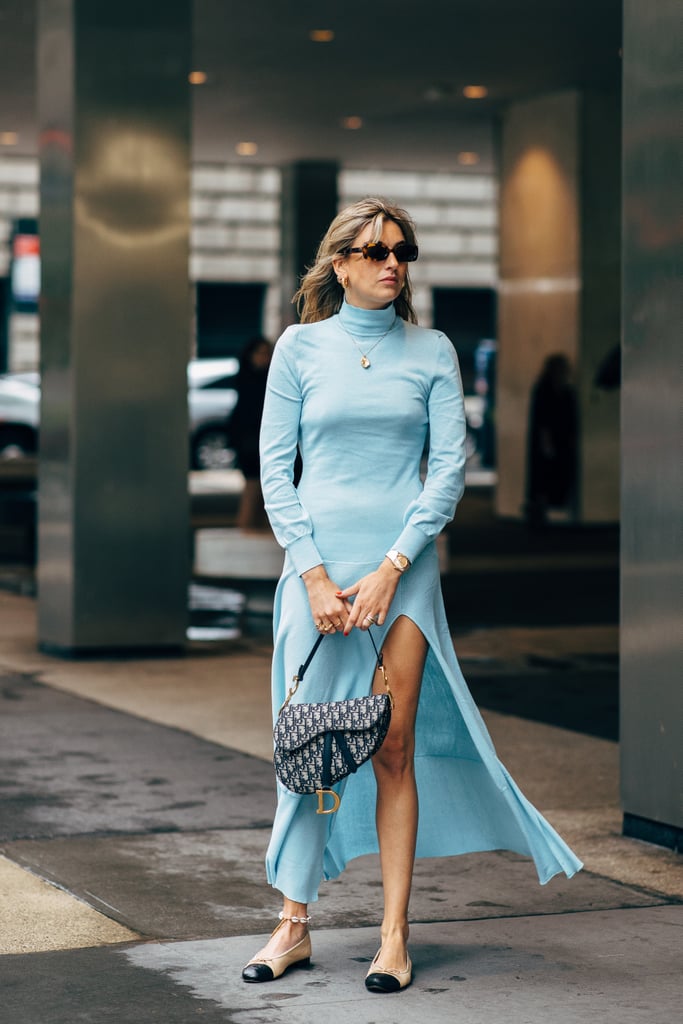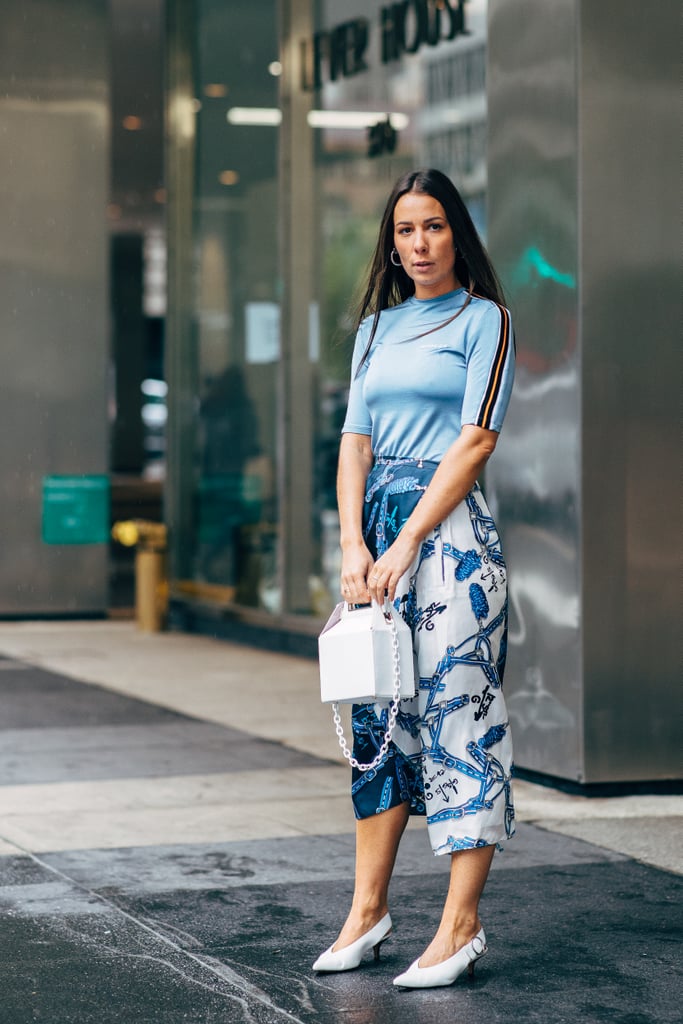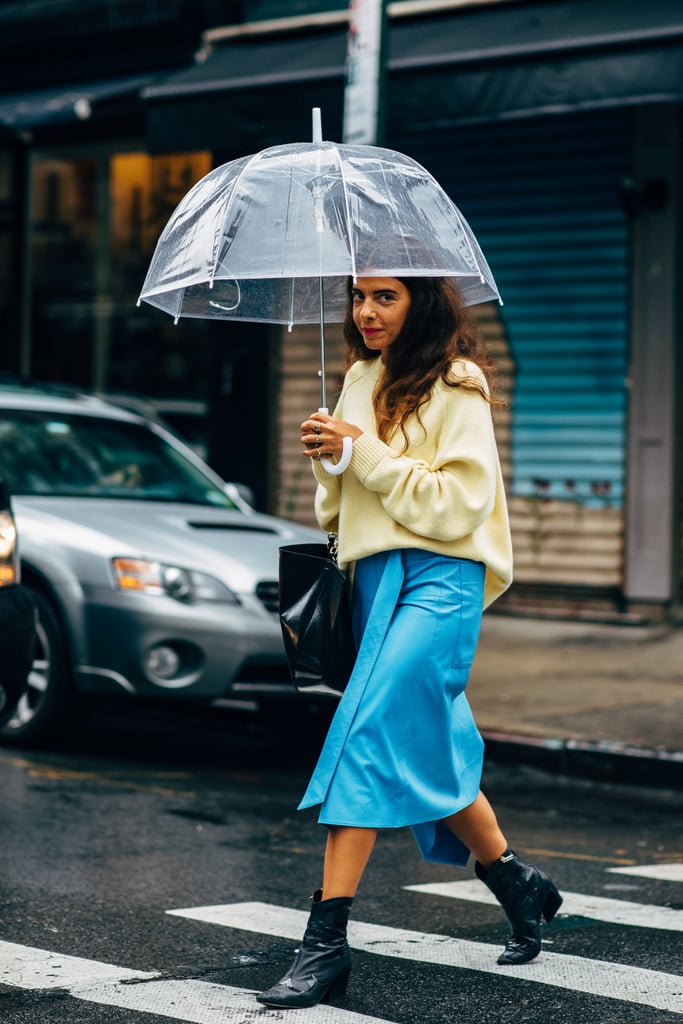 Way Western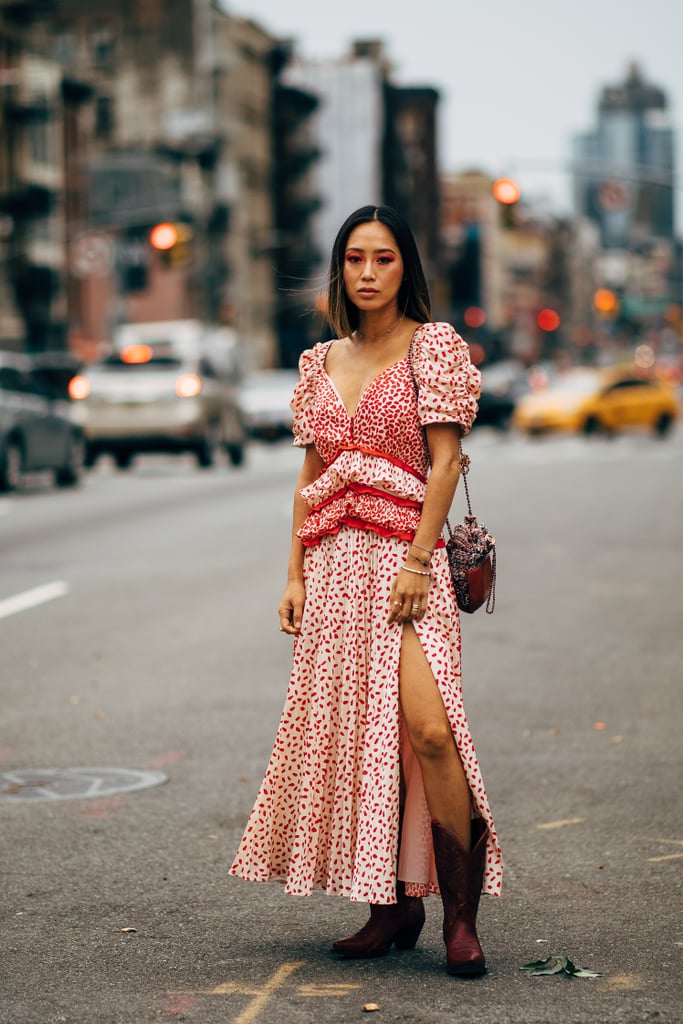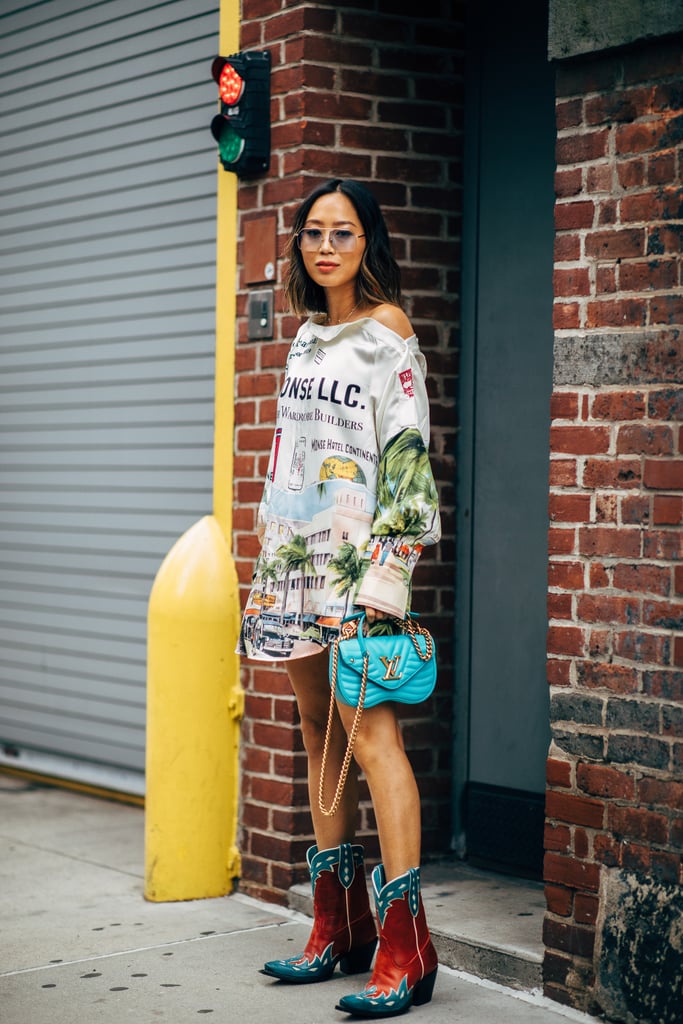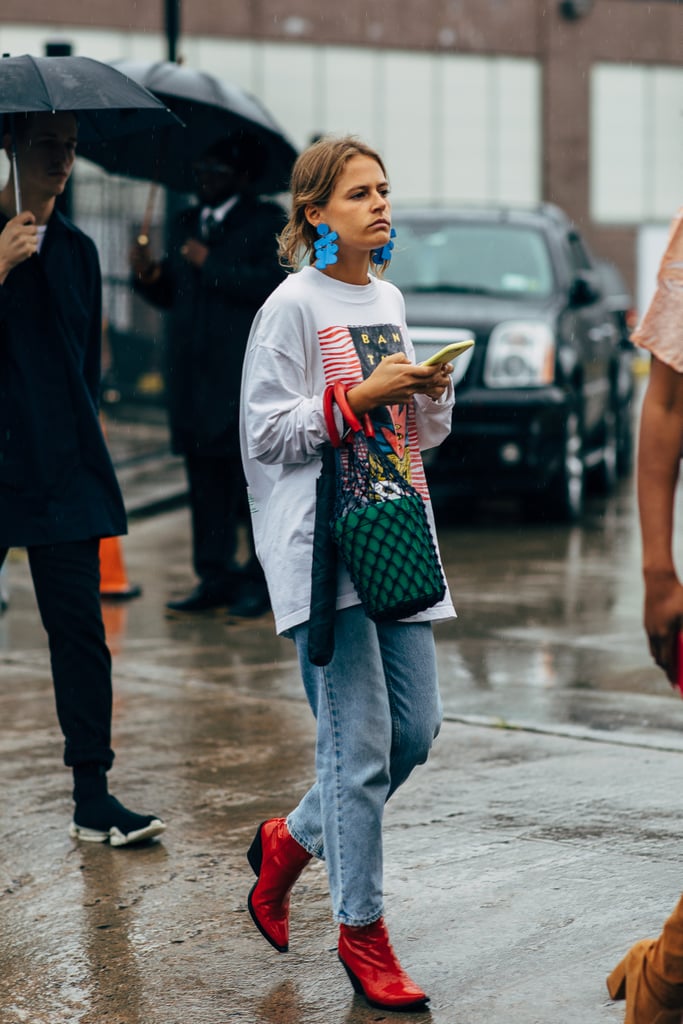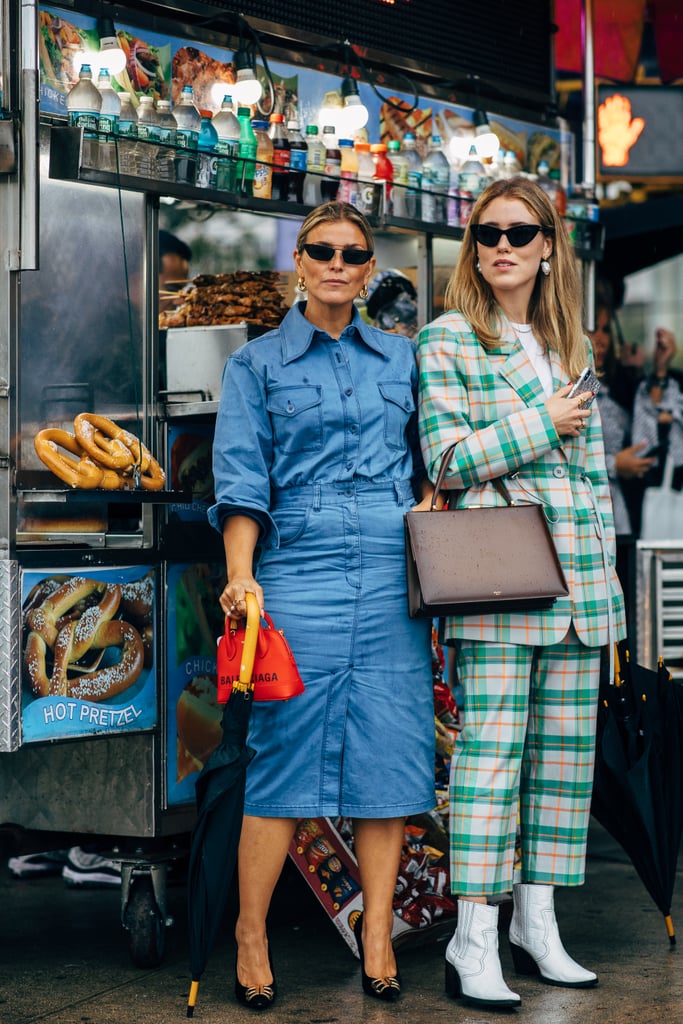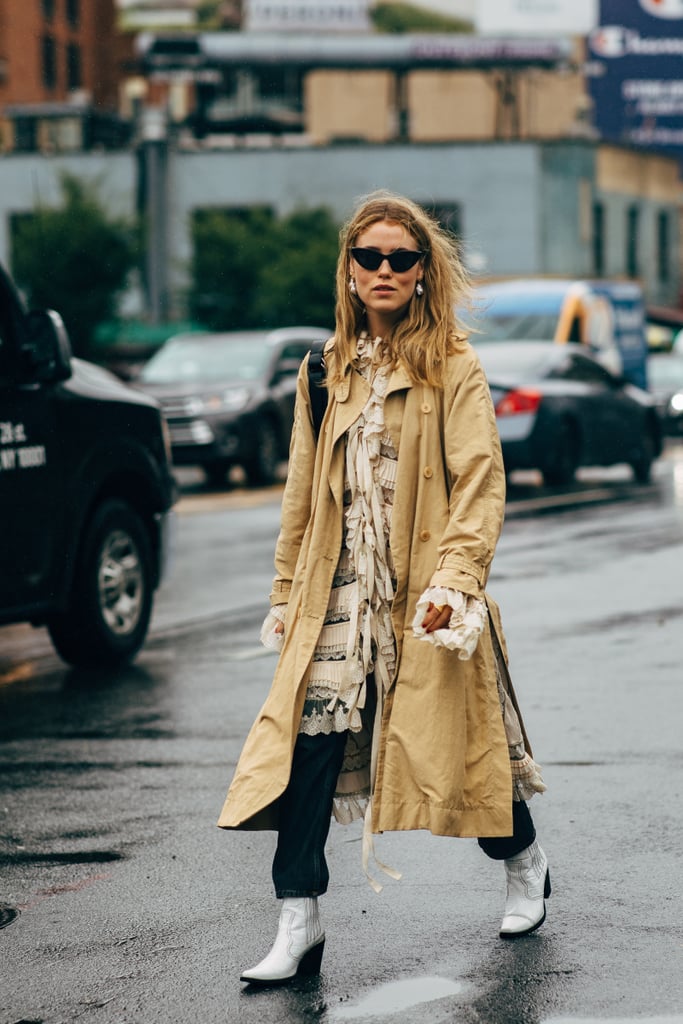 Even if you're not a cowgirl at heart, you can rock this trend of western boots. Go for bold colors and fun styles to really get things feeling fashion.

Utility Jumpsuits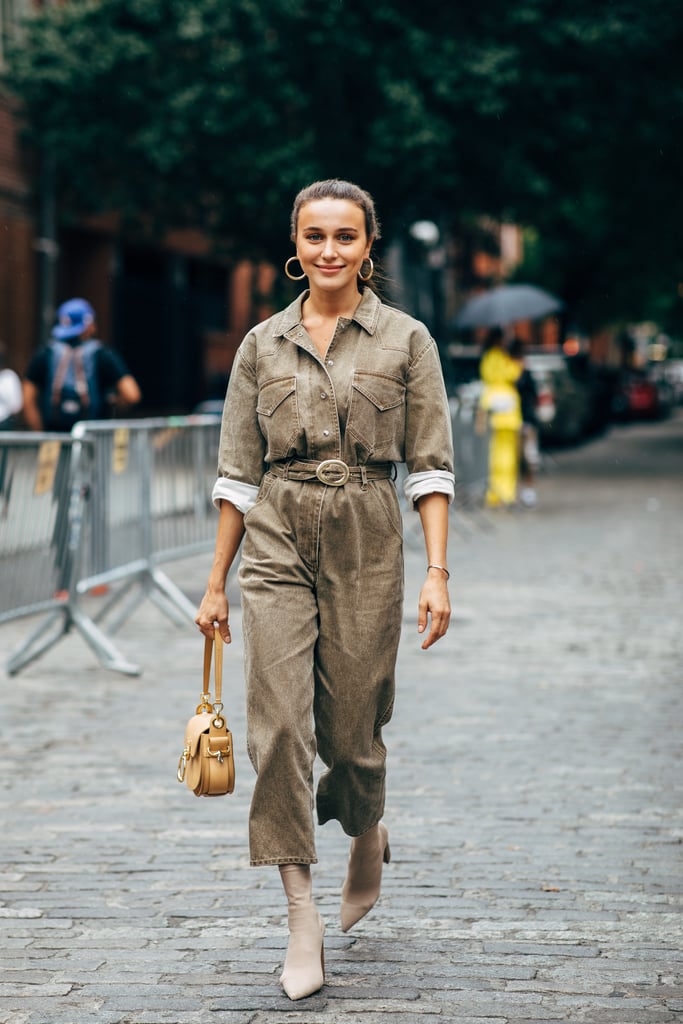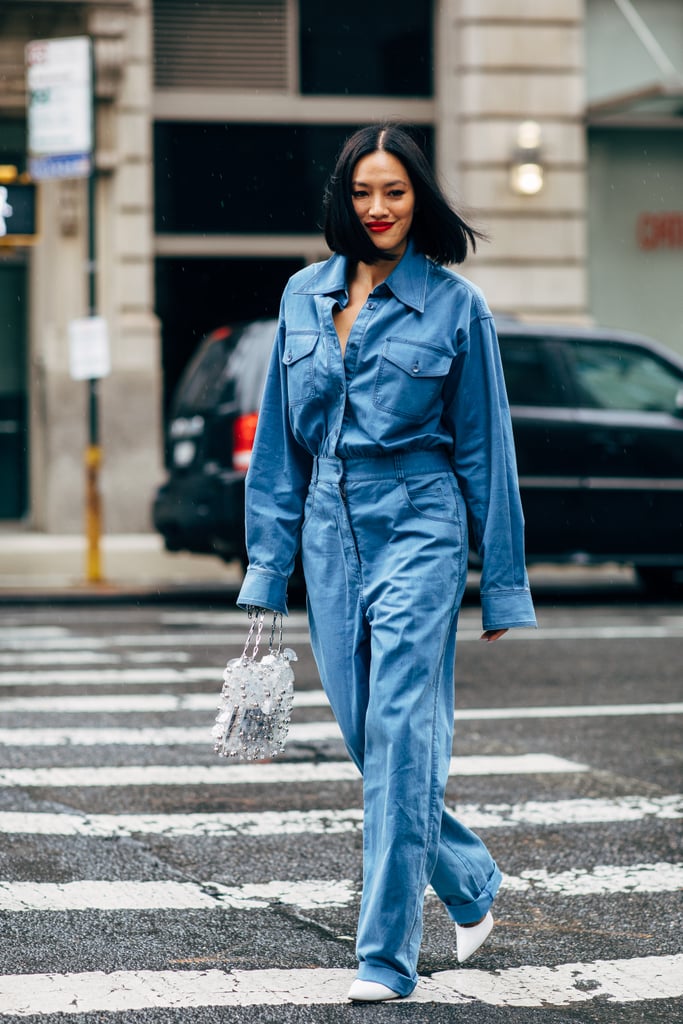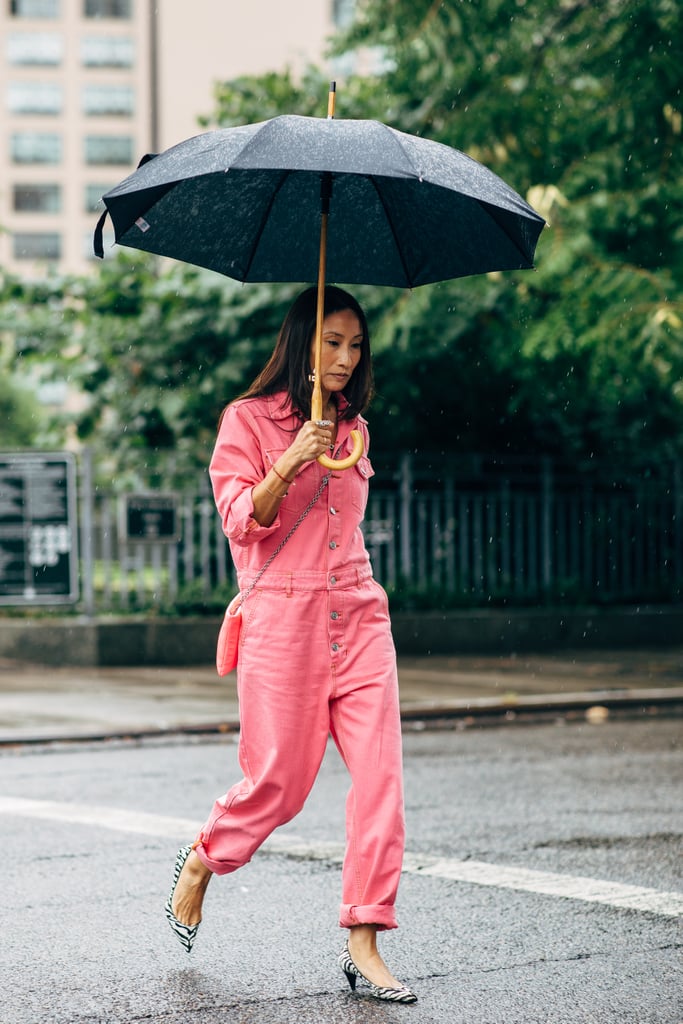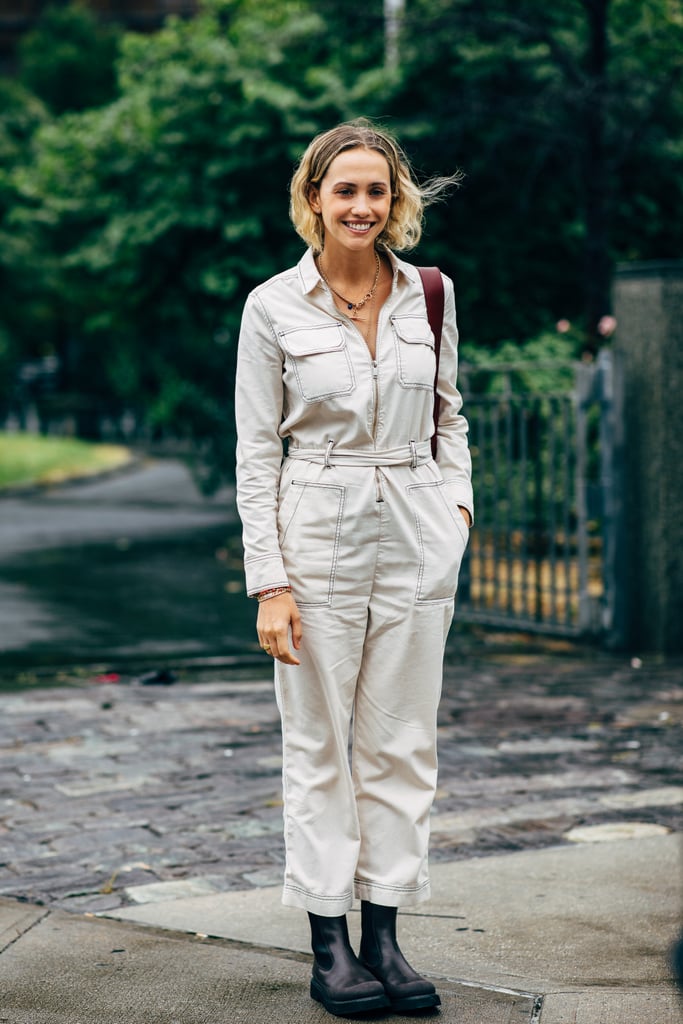 I love this trend. Brb adding to cart.

Monochrome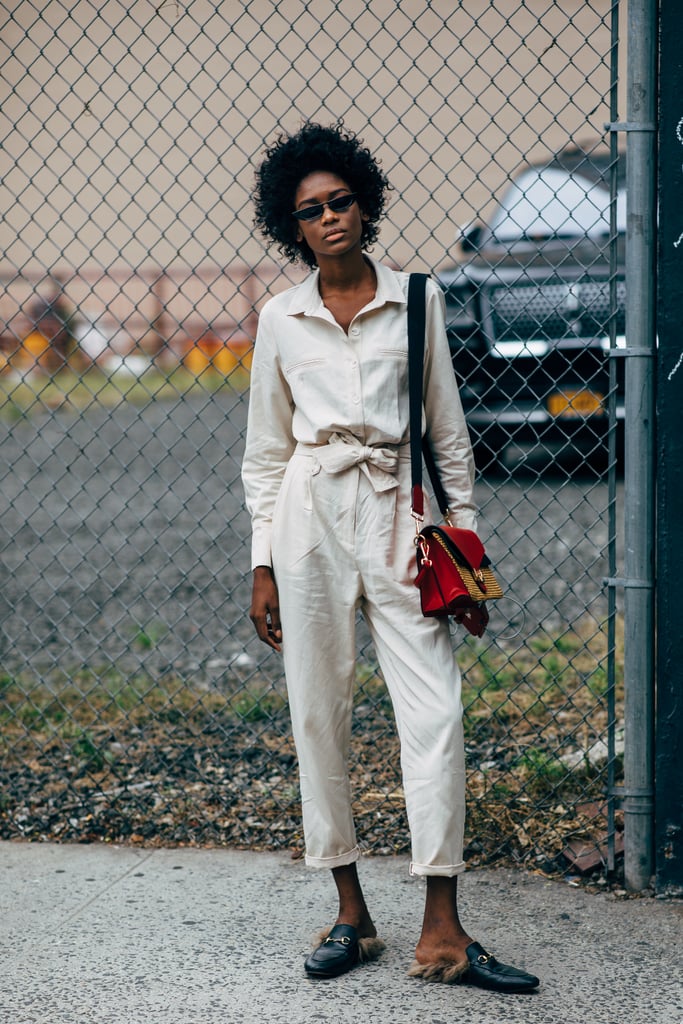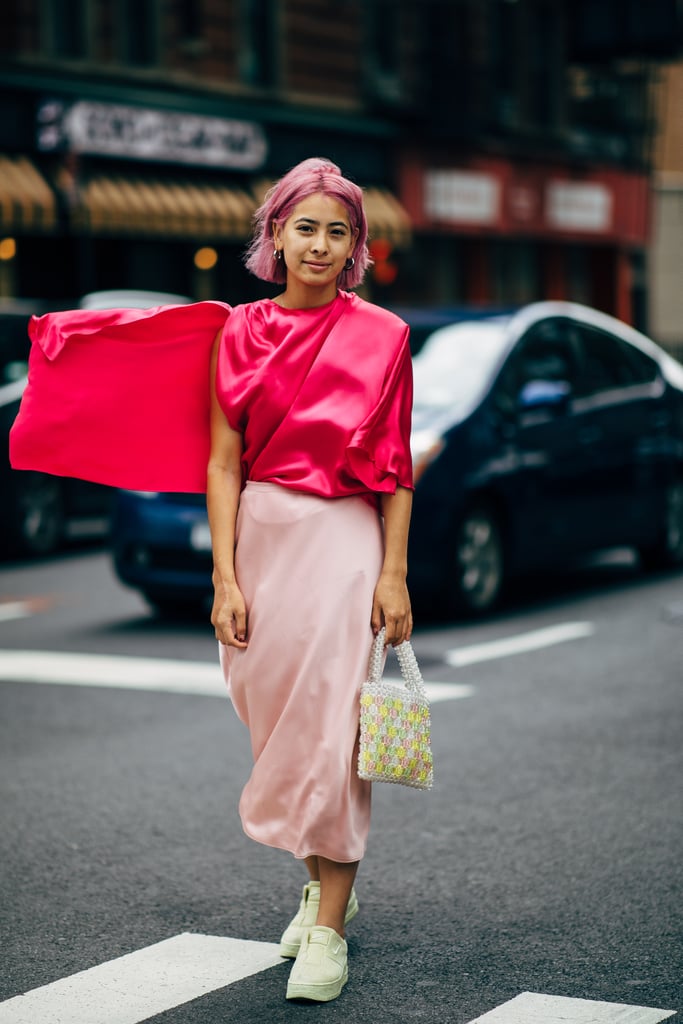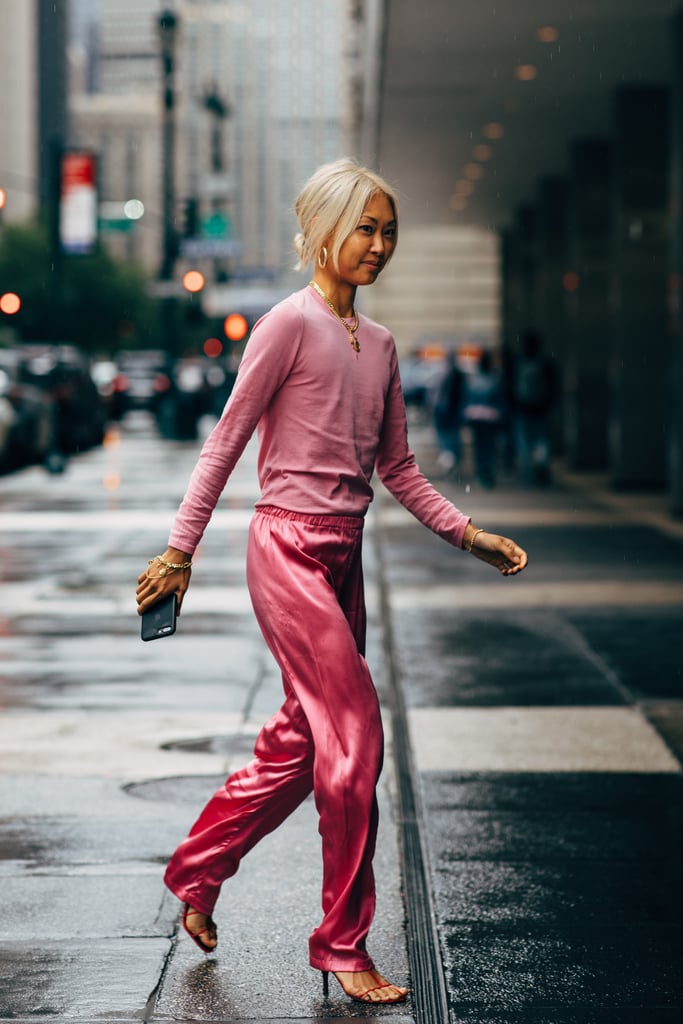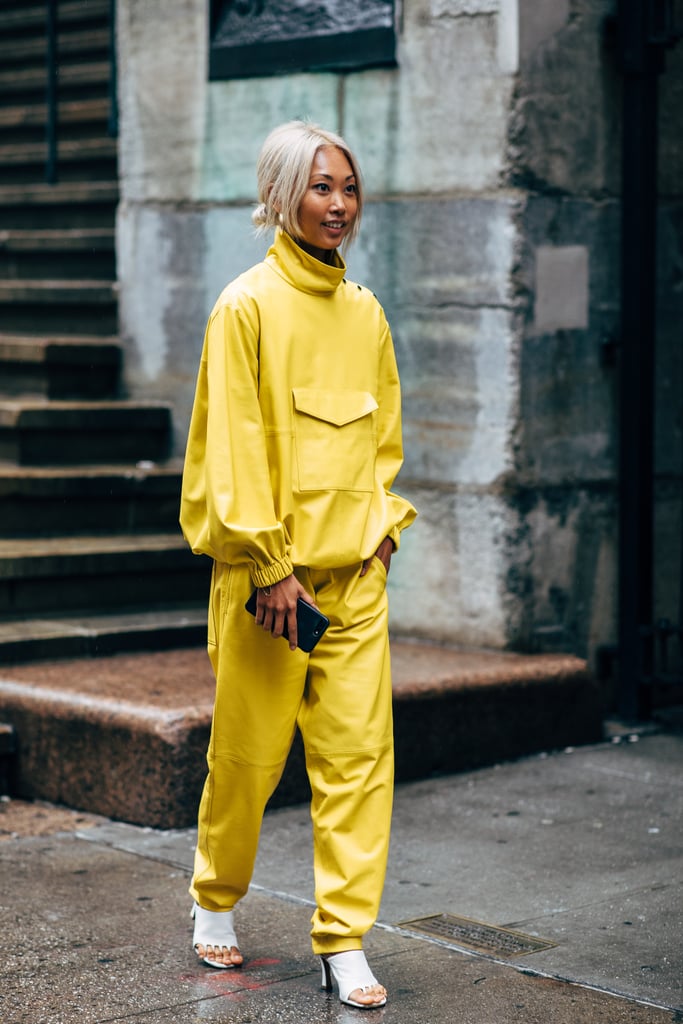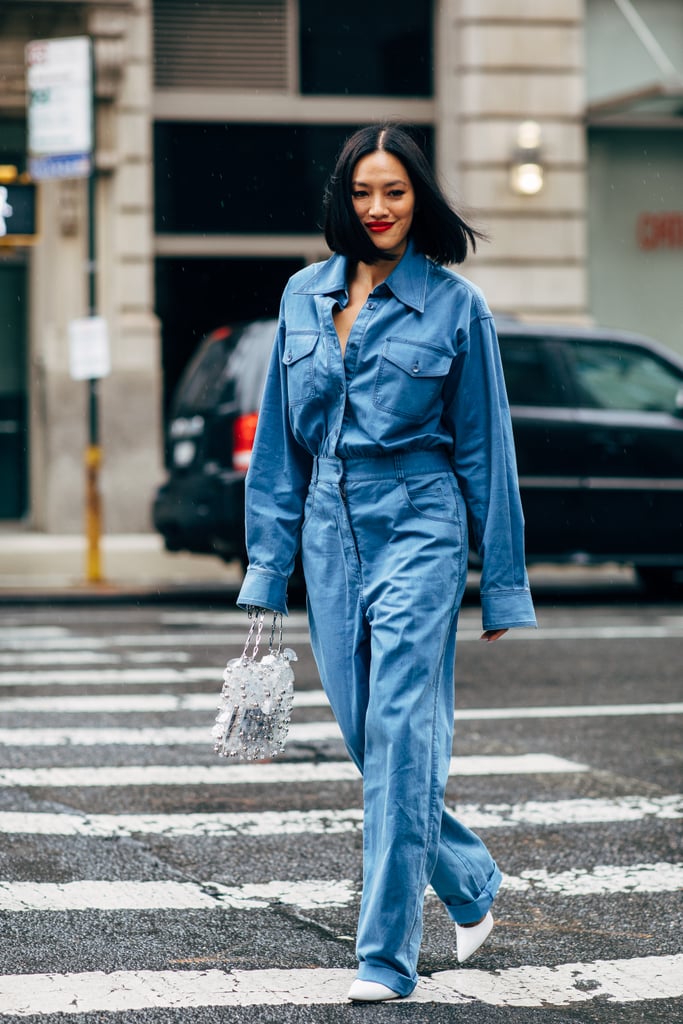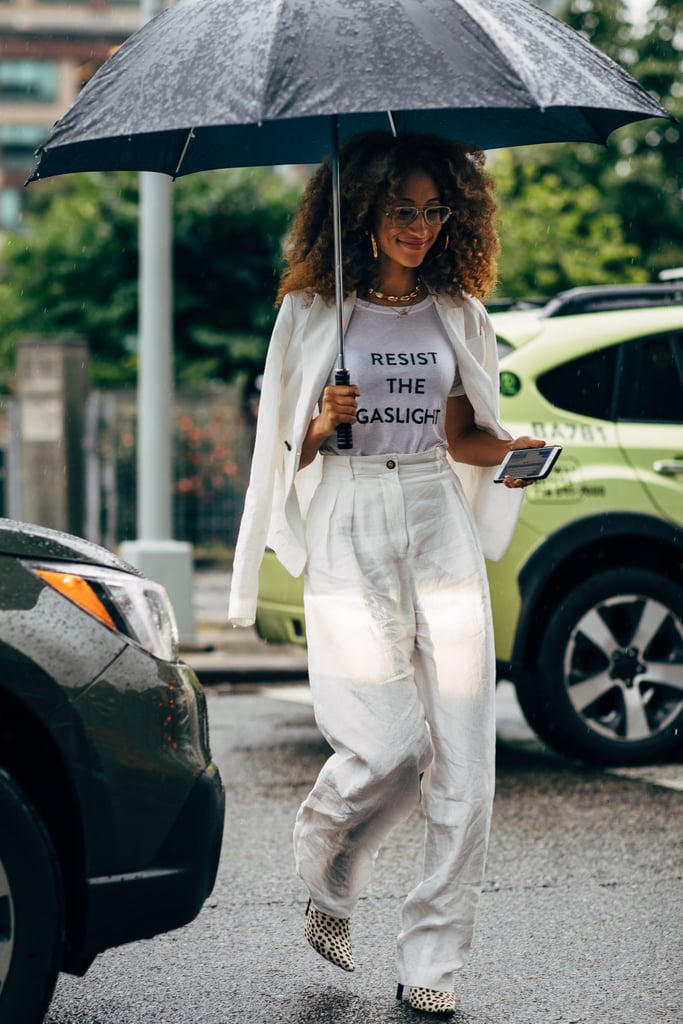 Monochrome is always in style. It instantly makes any outfit look chic! But this trend was getting a fun twist all over the NYFW streets. This trend got an update by mixing different shades of the same color. Magenta and light pink came together to create a bold, bright look. The only tip for this is to keep it in the color family and you'll be the coolest gal on the block.




Dress + Sneaker = Instant Cool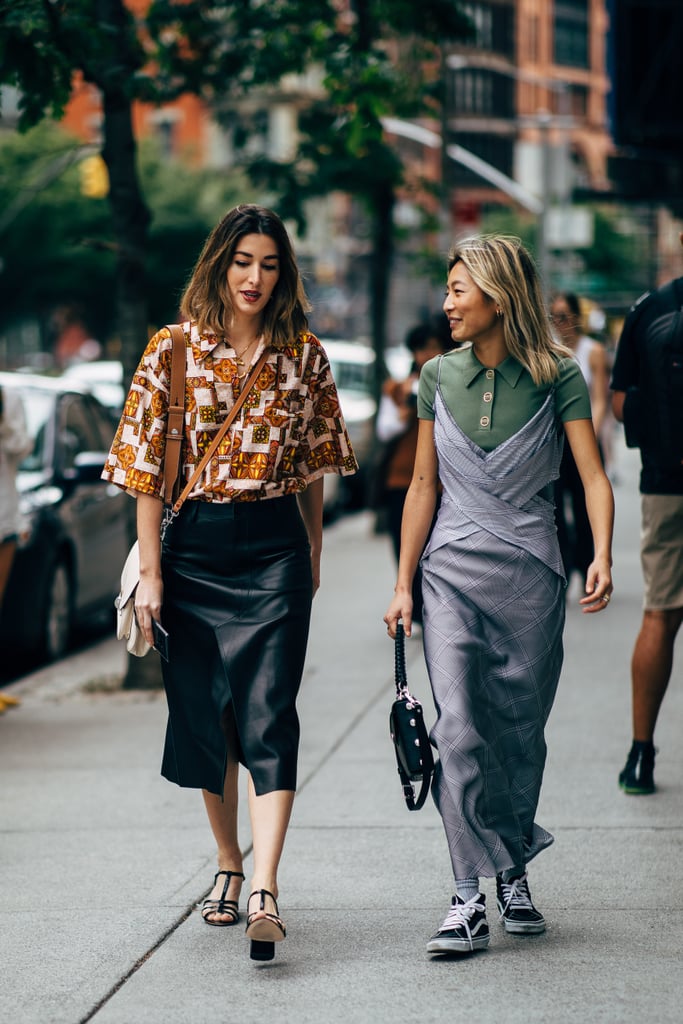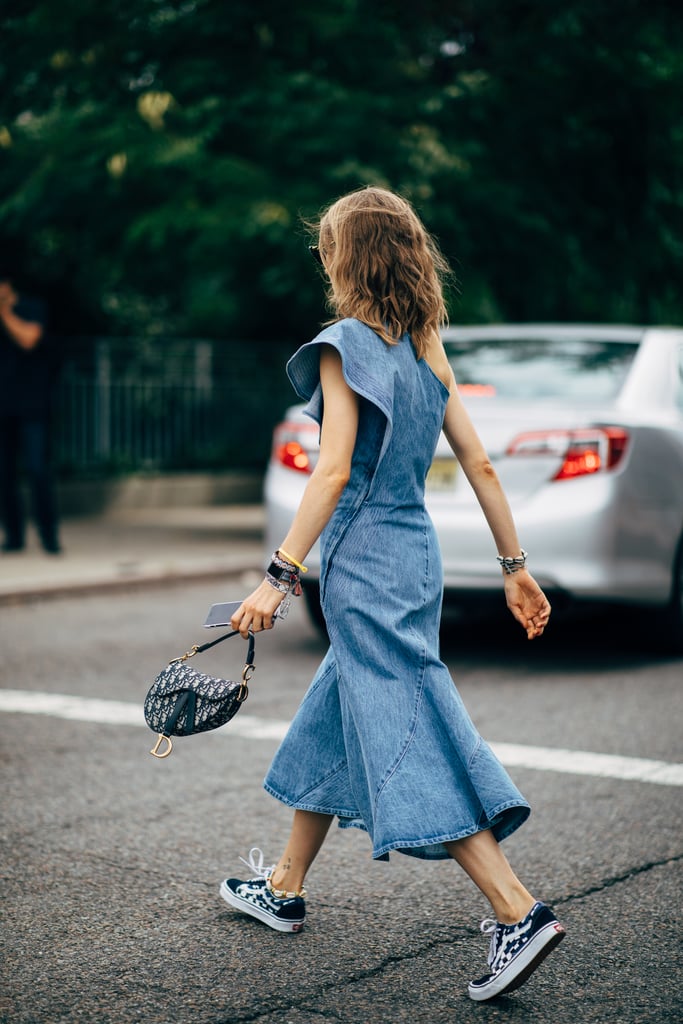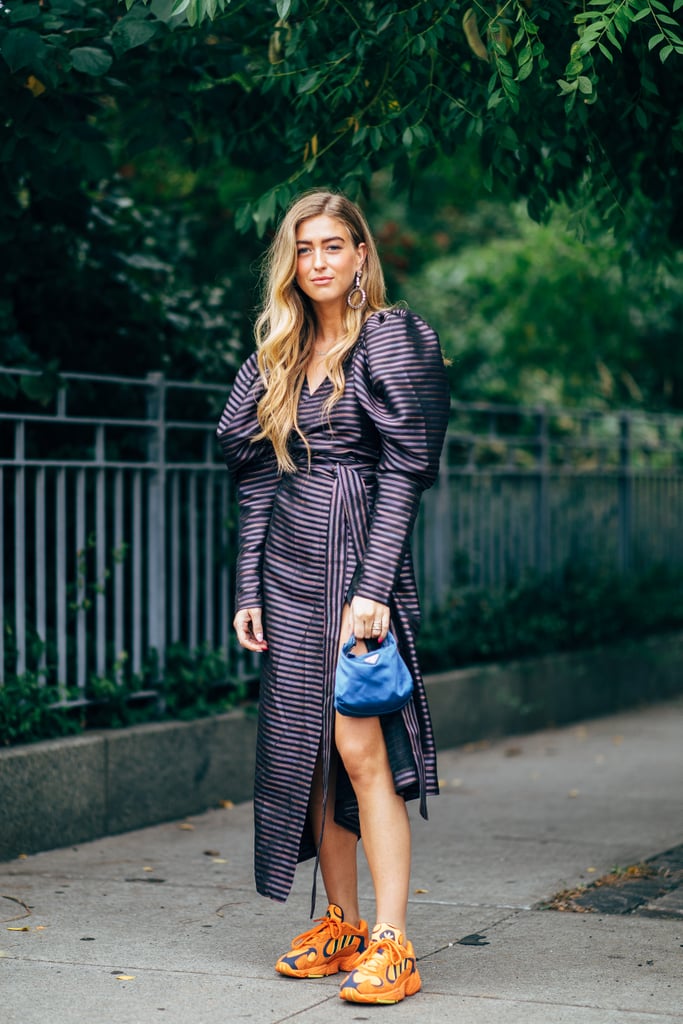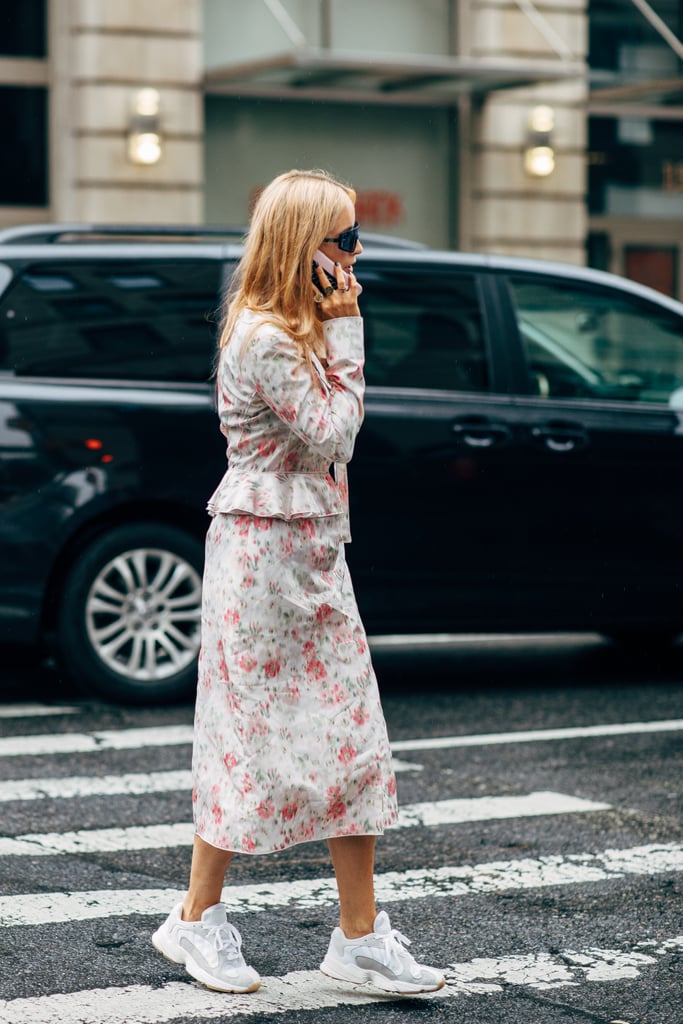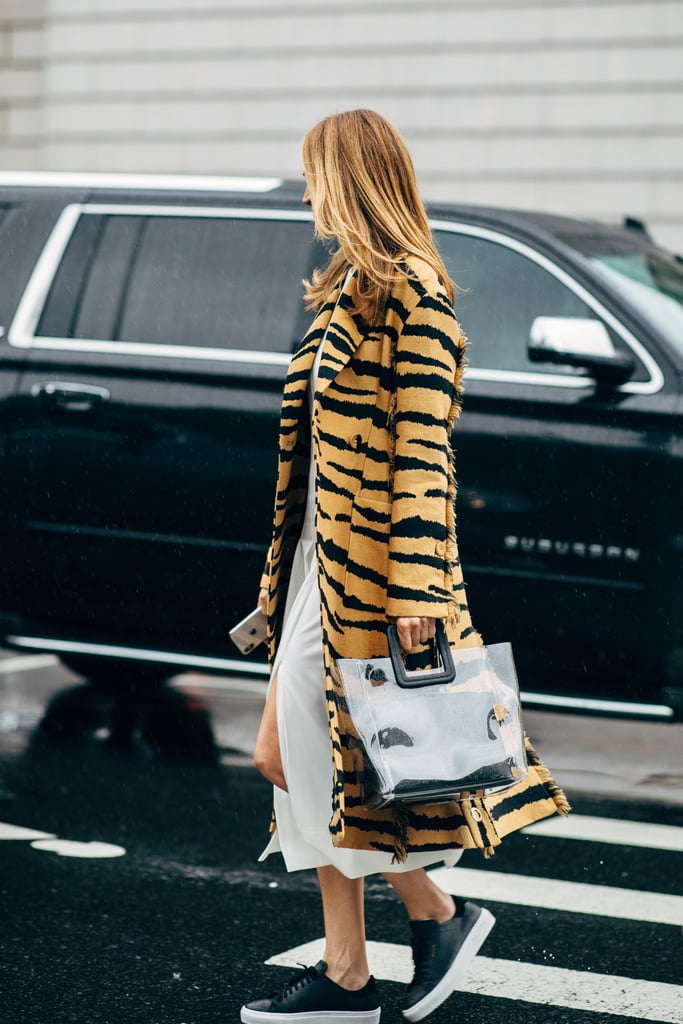 Wearing your sneakers with a pretty dress really isn't new but it certainly is comfortable and trendy.
All I can say about this trend is "clash, baby, clash." Orange sneakers and a purple dress? Yes! The most gorgeous florals mixed with the craziest ugly sneakers? Yes! Have fun with this trend and go wild.