Valentine's Day is spent loving your husband or girlfriend or your gals which is fabulous! I am so thankful for all the people in my life that I love, and I love showing them that on Valentine's Day and everyday really! But this year I'm thinking that we forget to love someone on Valentine's Day – ourselves. Self love is so important! It's the basis for any good relationship and it just feels great to be able to embrace who you are including all your quirks and flaws.
So with that, why not treat yourself to chocolates or something sparkly for Valentine's Day as a way to say to yourself "I love you!" Or even better, treat yourself to some gorgeous swim wear from Lybethras. I have been eyeing their pieces for a while! I'm huge on prints and they have fun options.
This pineapple print is sticking with me! I love the muted colors of the suit and the cute, ruched detailing on the backside.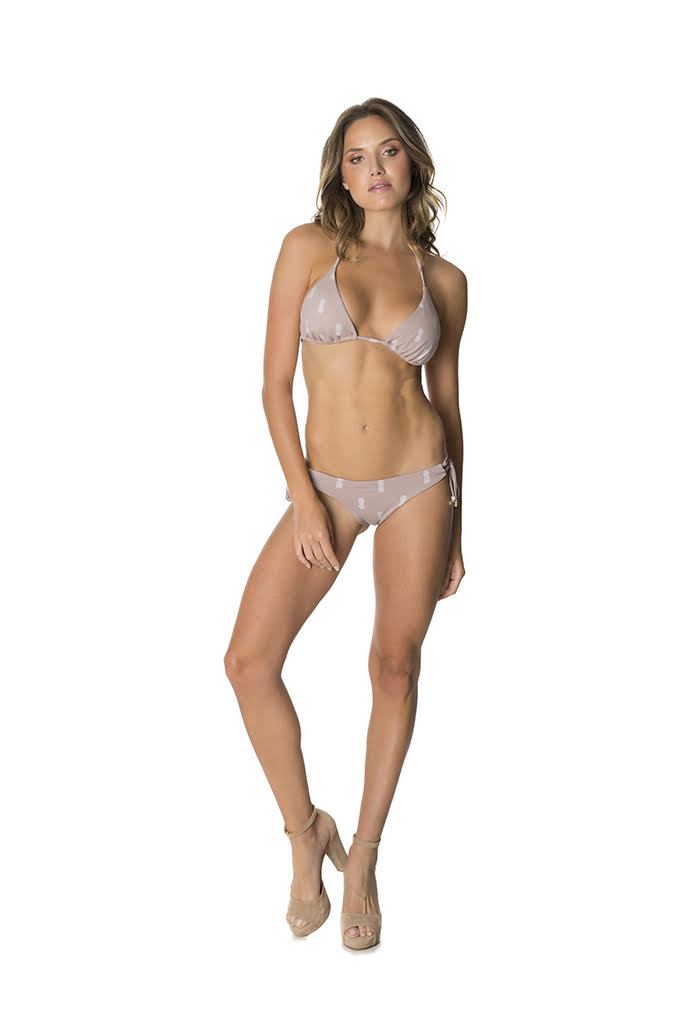 Another fave of mine is the Mara Gypsy Bikini. I'm a high-rise girl at the end of the day. I don't know what it is, but I literally don't wear pants or jeans if they're not high rise and that rule pretty much applies to my swim wear. It doesn't hurt that this one also comes in the funnest boho print.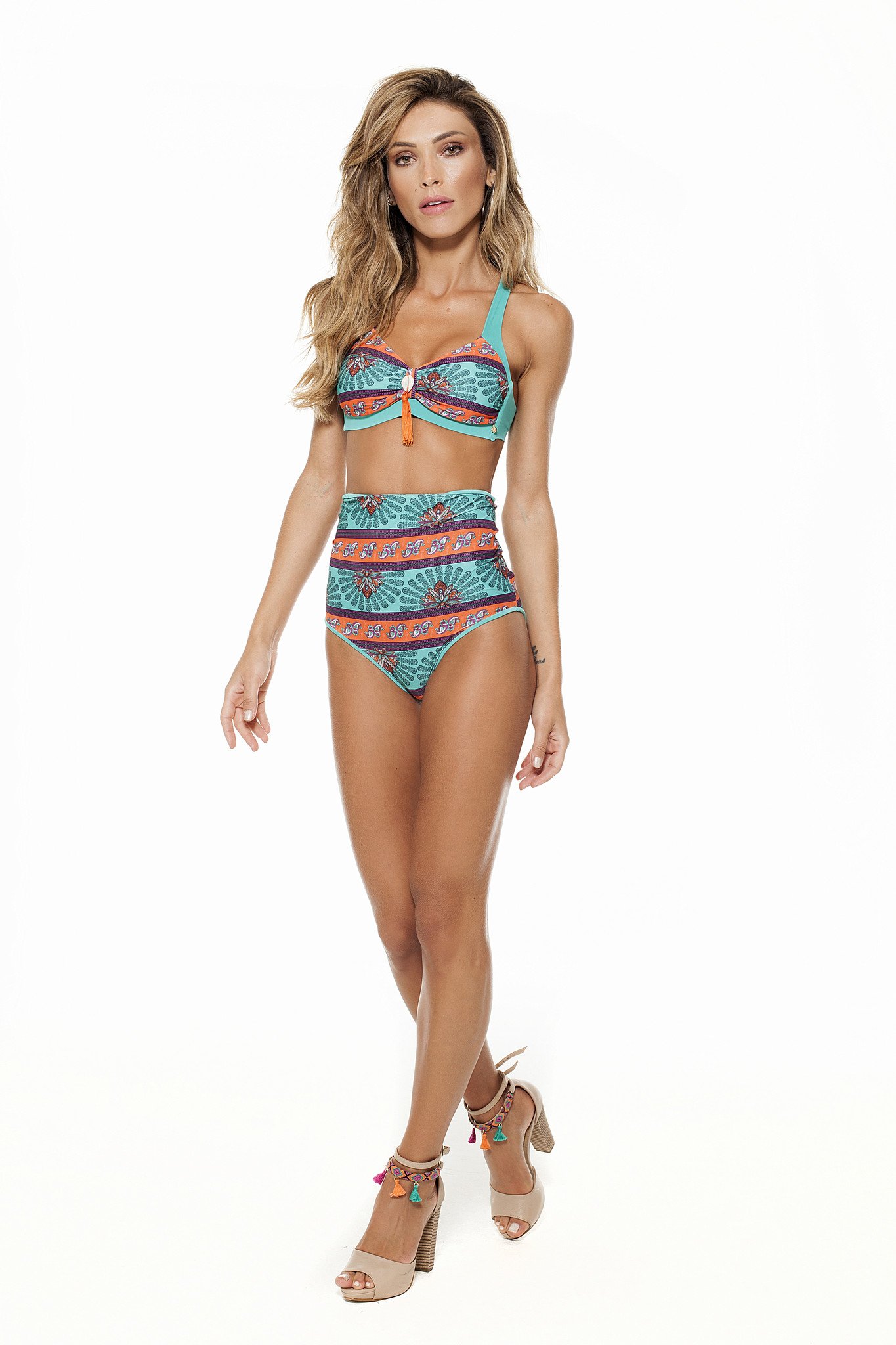 And cause I can't have all prints ;), I love the Varley One Piece in olive green. One piece swimsuits are great because they're versatile. I can wear them to the beach or pool and then pop on some cute pants over them and a wedge and head out for happy hour. This color is gorgeous and the detailing on the side will help add a little bit of sultriness to my look.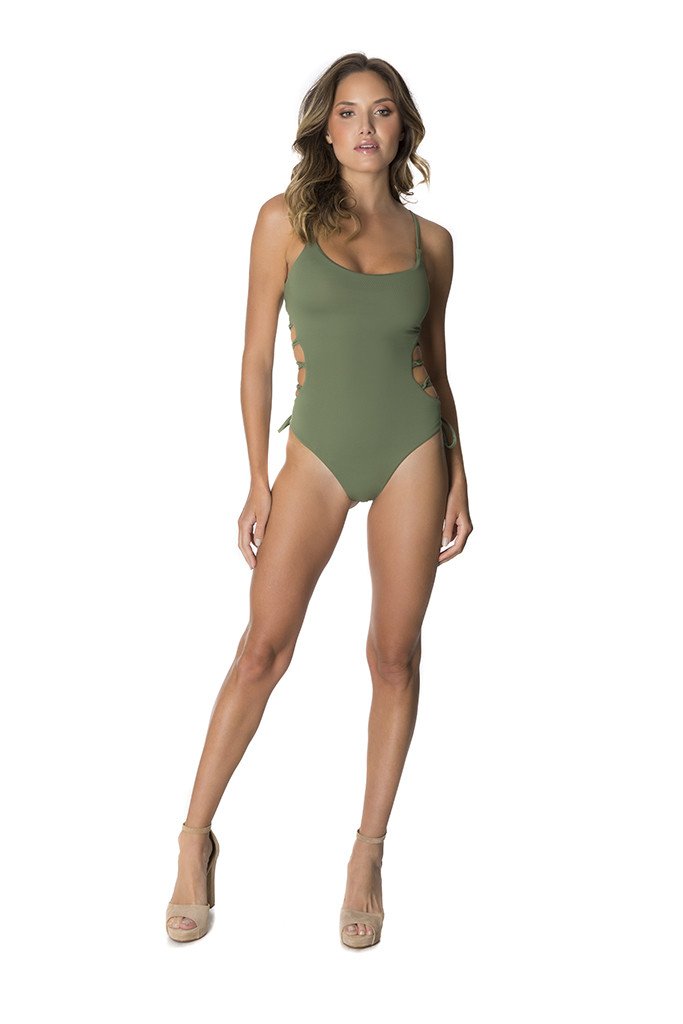 And when it's all said and done, everyone needs that go-to solid swimsuit that's perfect for everything and this one is just that. It's basic yet interesting which I always need in my life!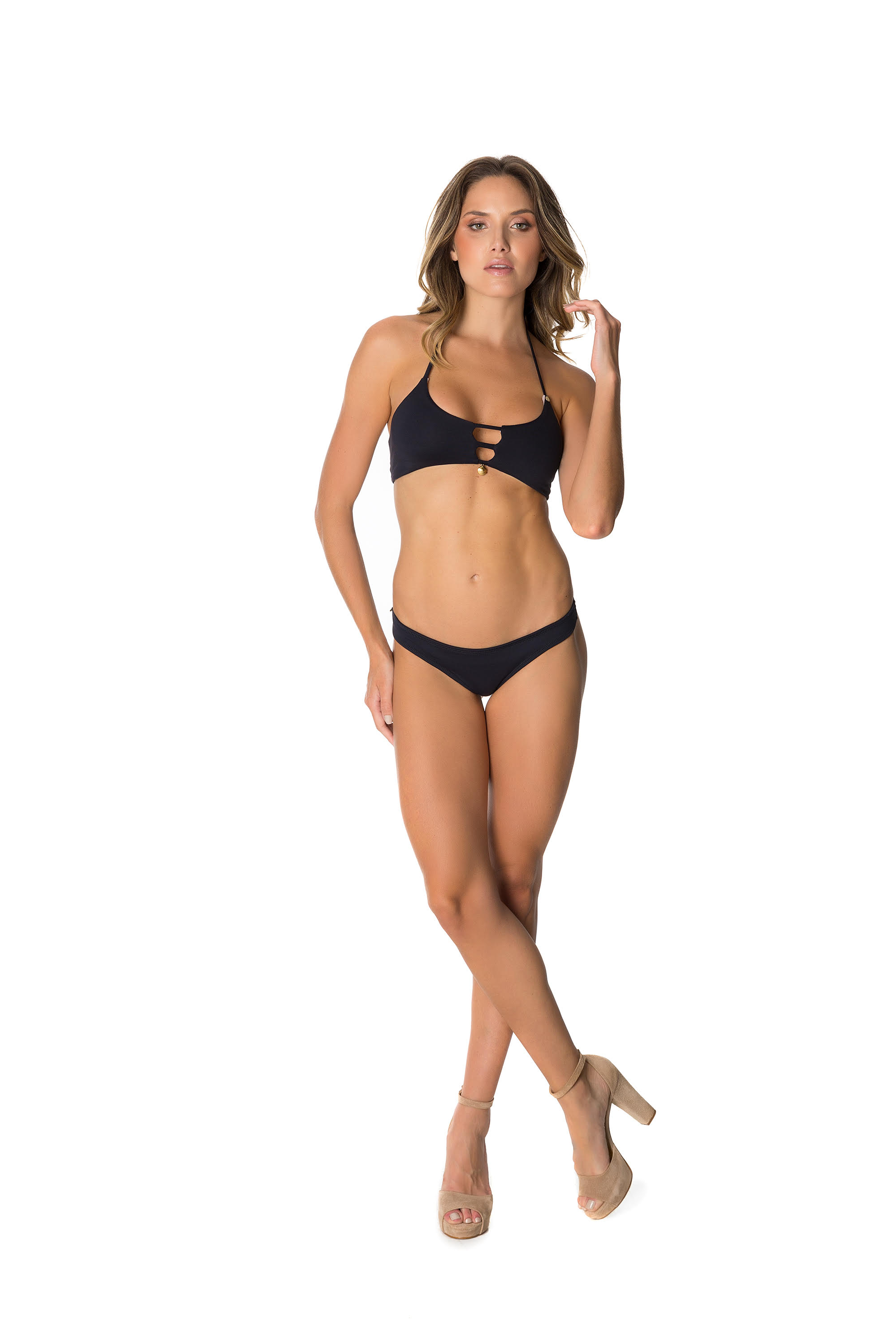 This Valentine's Day, take sometime to love yourself wether it's buying yourself a new suit or light a candle, pour the bubbles into the bath, and relax! And don't forget that when you put that suit on, love yourself in it! Use code V20 for 20% off for Valentine's Day. Now that is something we can all love!
Now head over to the boss babe Ali Levine's Blog check out why she loves Lybrethas too!!