As the 2017 new year rolls in, I'll rolling in new trends and tossing some old ones. But with so many good things that happened to style in 2016 there are a few trends that I'll continue to wear through the new year. Check out and shop my picks below! Let me know what trends you'll be bringing into 2017 in the comments section below.
Square Scarves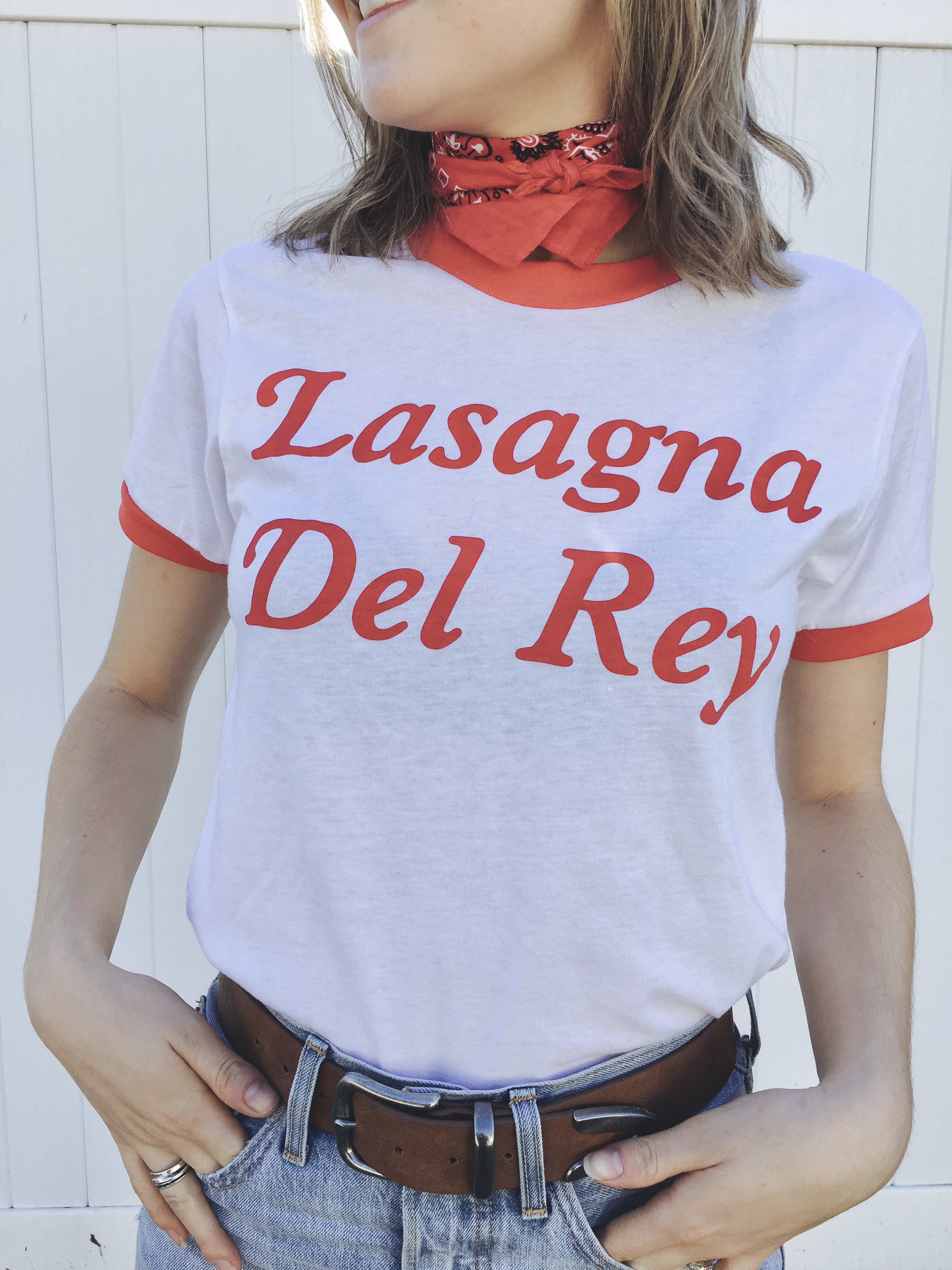 I might never get over this trend. From silky to classic bandanas, I love them all. They can be dressed up with a pretty pair of palazzo pants or dressed down with jeans and a tee. This trend took off this year and I see no chance of a landing soon. At least not in my closet. I love the retro feel that comes to life when an outfit is topped off with this accessory.
Vintage-inspired Denim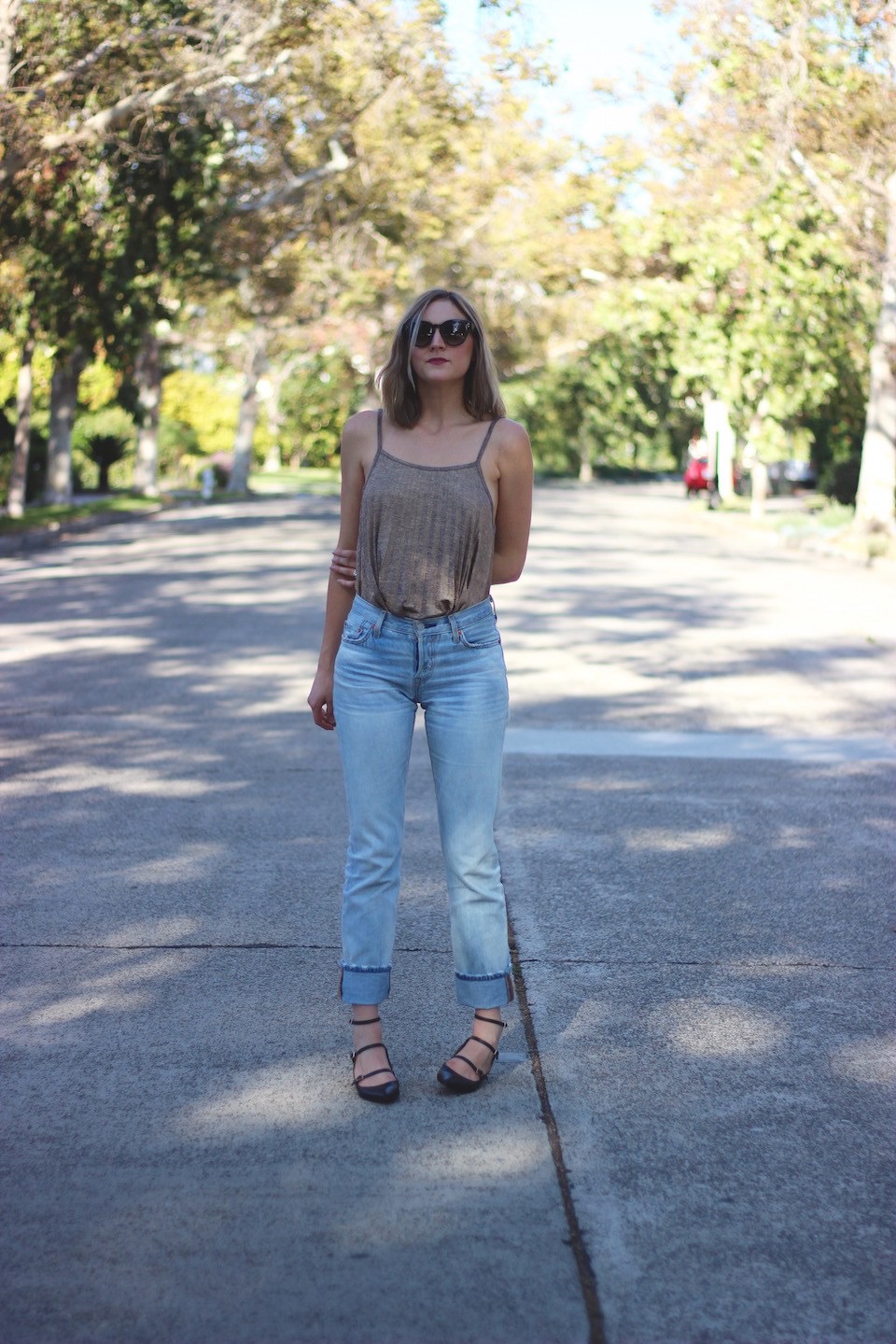 As soon as mom jeans came back into play, I haven't been able to get enough. I love their rise, their slim yet baggy legs, and the way the denim just looks so perfectly worn and broken in.
Stacked Rings

We layer everything now a days and jewelry is no exception. I love how a hand full of rings looks. The stacking of rings is truly an art which I expect to tackle this year. The biggest challenge will be layering rings perfectly without them taking the lime light away from my wedding ring ?.
Grandma Heels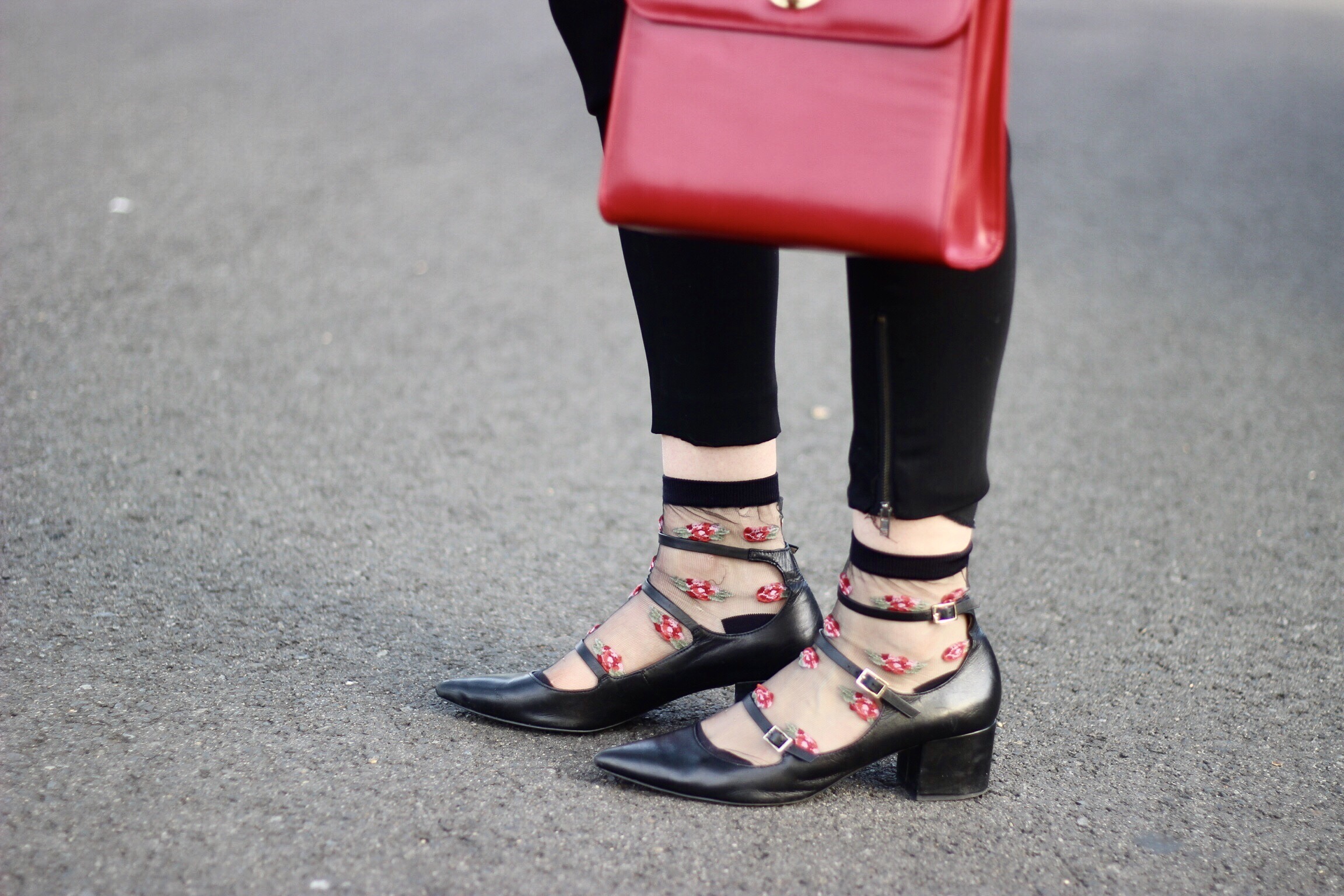 Call me old or whatever you will, but give me a baby heel and I'm ready to conquer the day. At 5′ 8″ I see no need for stilettos which is good because I also can't stand them. Years of sorority events made me feel a strong, strong hatred toward the heel. So when this year brang in the grandma heel, I was ecstatic. They gave me a lift when an outfit required it without cause numb ankles. Also, a block heel and mom jeans is just really a great look combining two of my favorite trends in one.
Chokers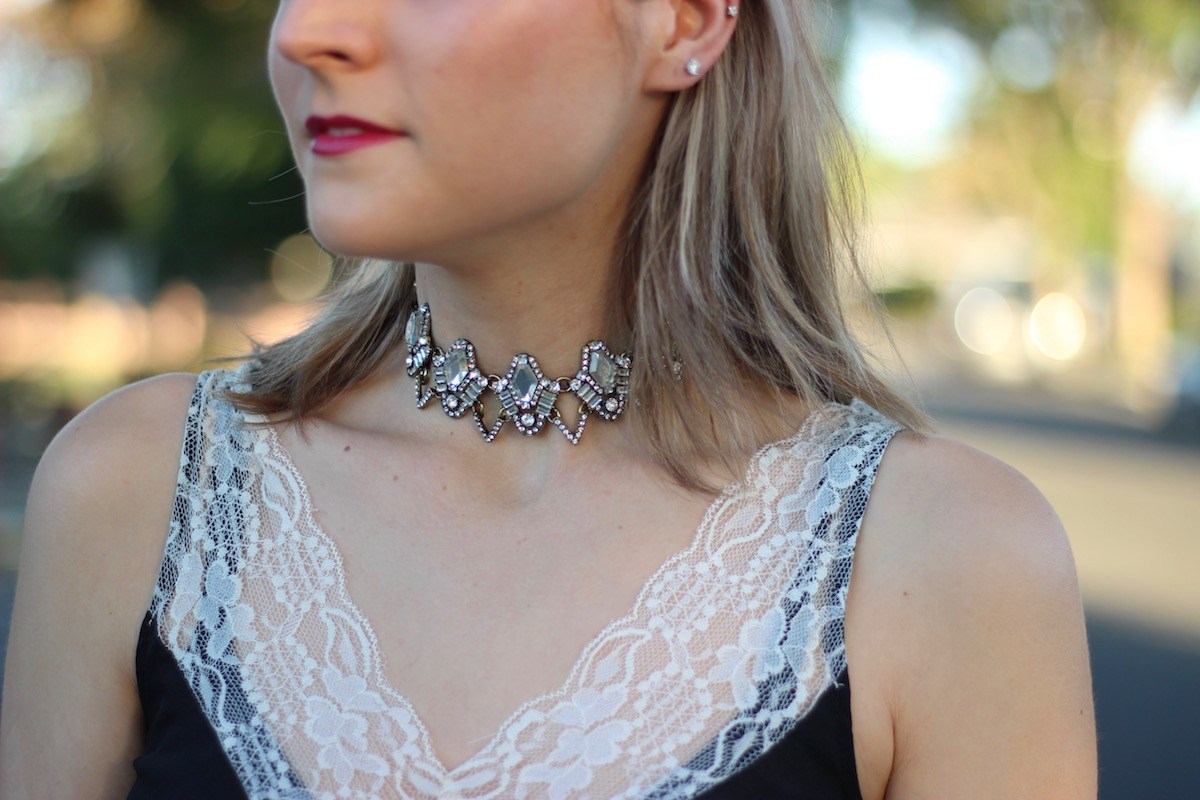 90's babes, rejoice! The choker is going nowhere for me anytime soon. I have loved watching the choker evolve from stretchy tattoo chokers that remind me of my childhood into dainty chained pieces or jewel-encrusted ones. I can't wait to see what will come up next in the world of chokers. But whatever it is, I'll be the to purchase!