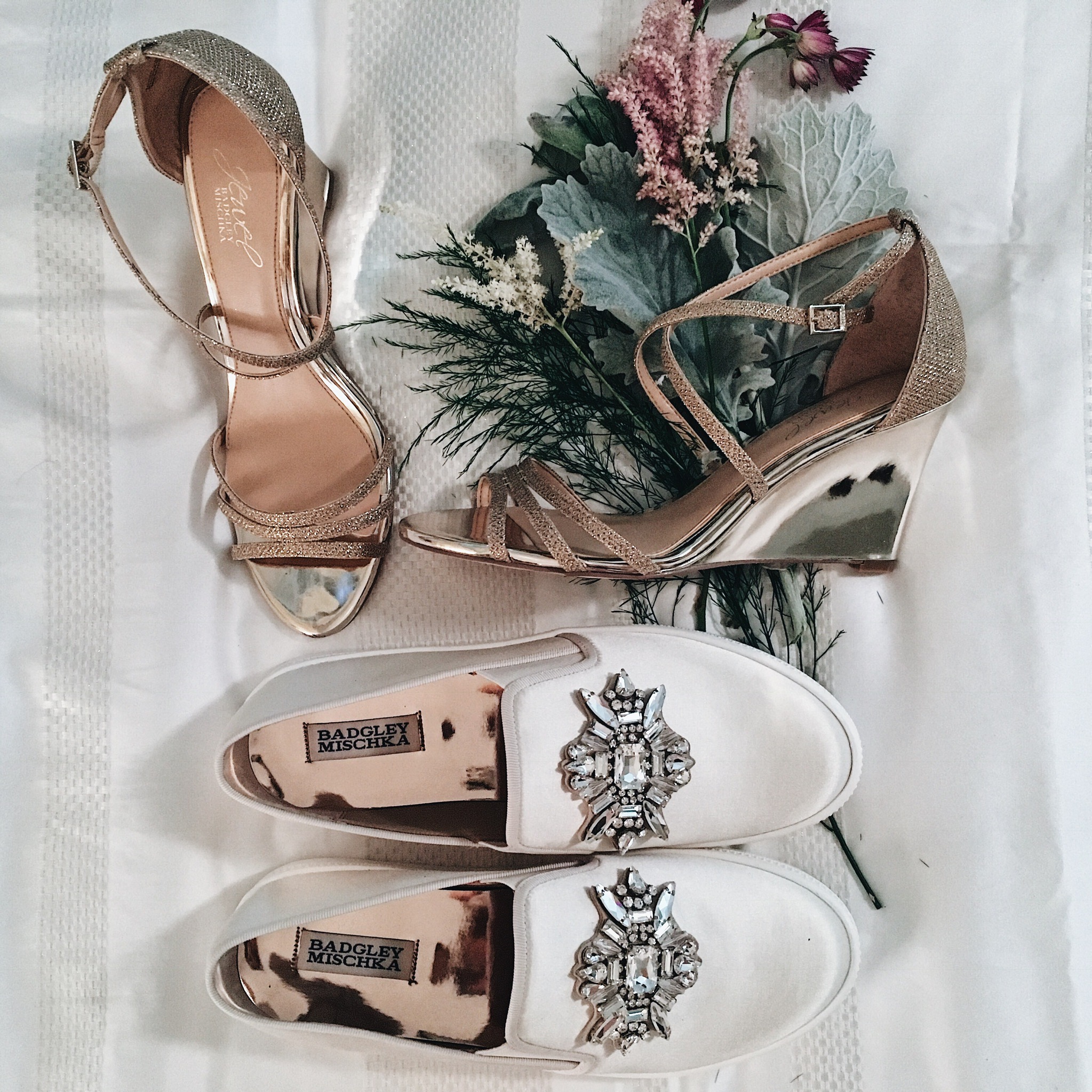 No wedding look is complete without the perfect shoe! From the rehearsal dinner to the wedding to the reception, I plan on stepping in and out from shoe to shoe. And I'll be doing just that with the prettiest Badgley Mischka Bridal Footwear and JEWEL line. I am so obsessed with these Barre jeweled sneakers. Chic and comfortable is the perfect combination for dancing the night away.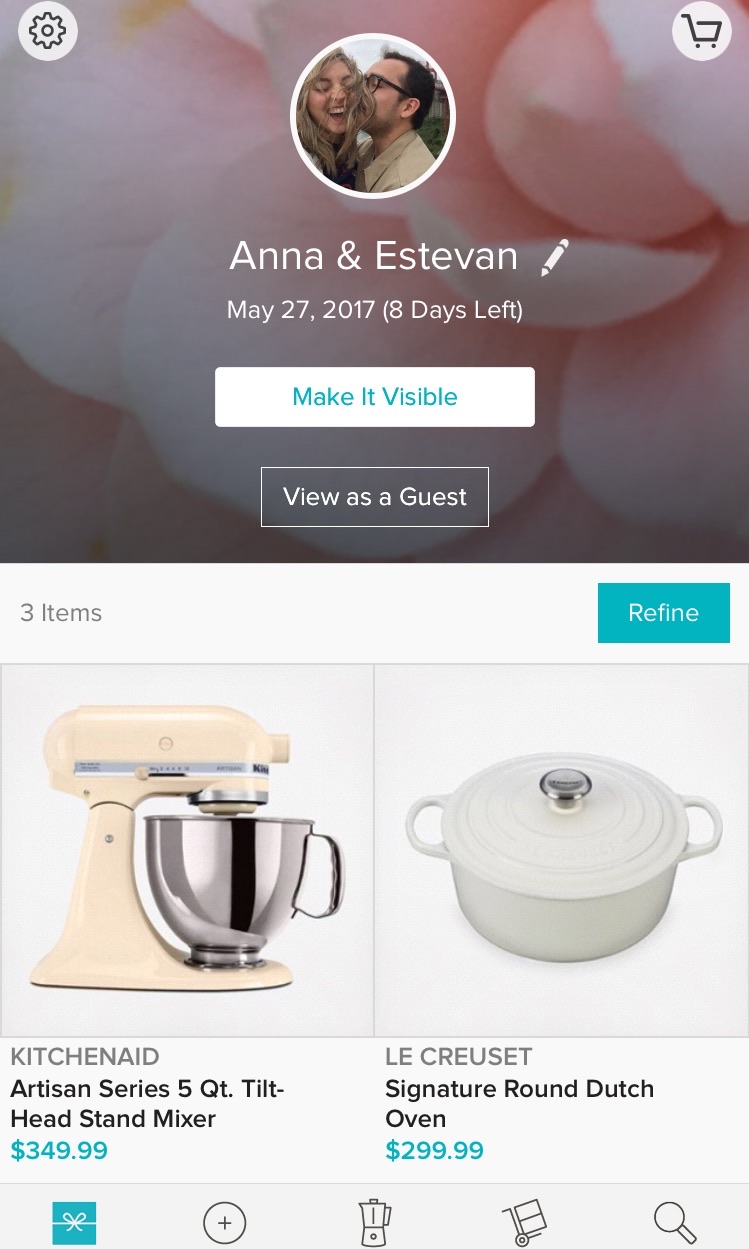 Creating a wedding registry can be stressful if you let it, but you should only let it be fun! Zola allows just that. Zola's app for the iPhone allowed us to register for whatever we want wherever we want. As much as I love the in-store experience, I am an online shopper at heart.  Being able to curate the perfect vision of our home and lives digitally was just what we needed.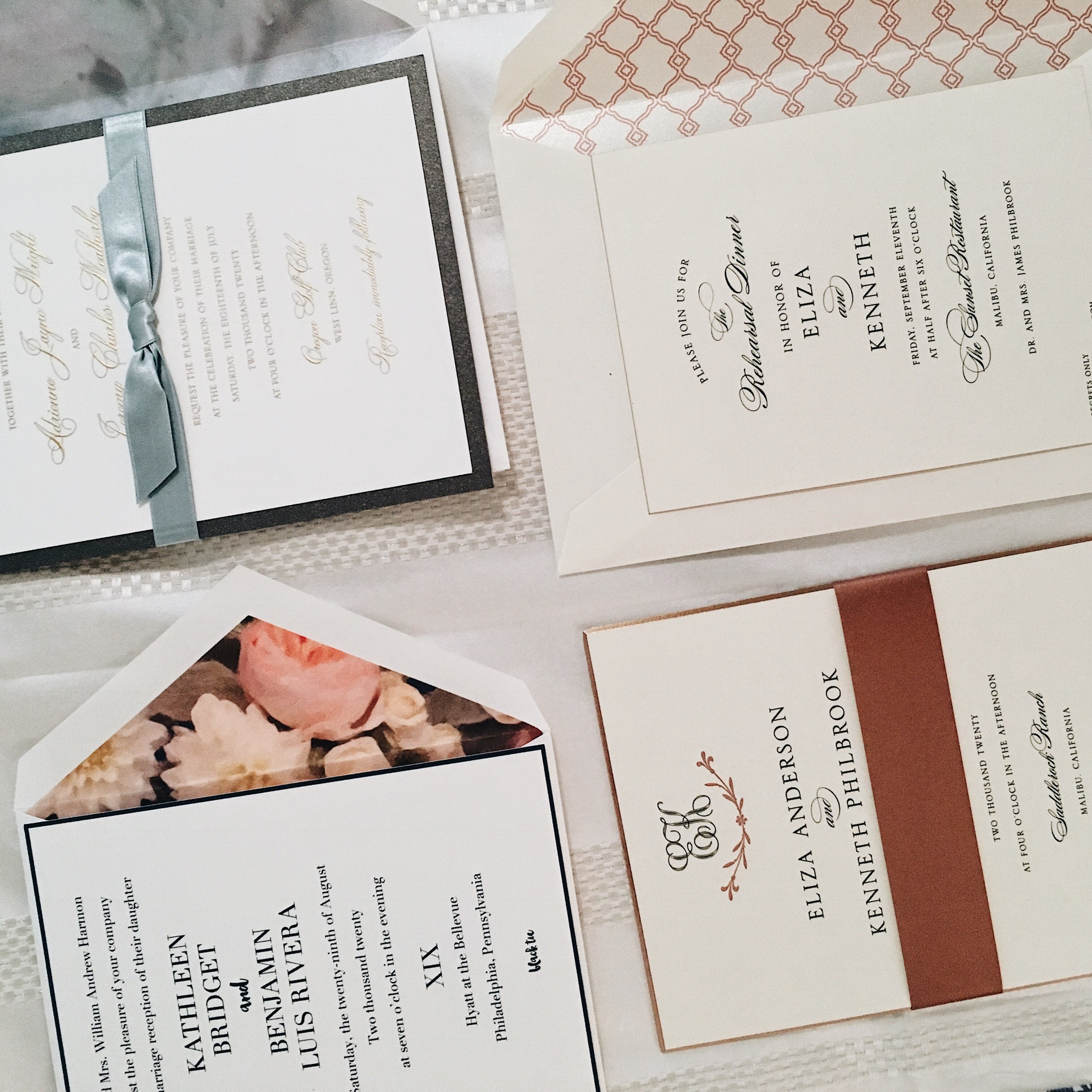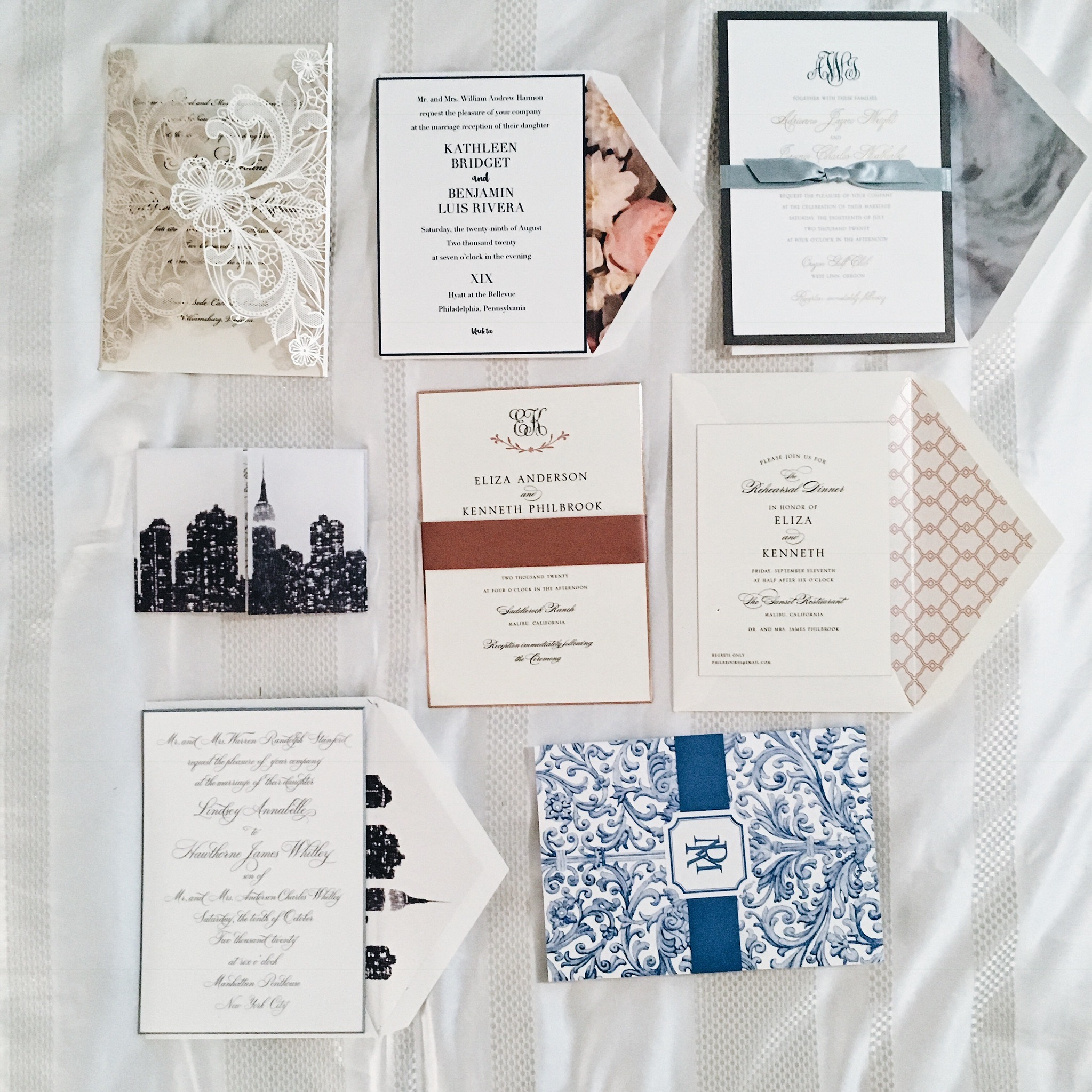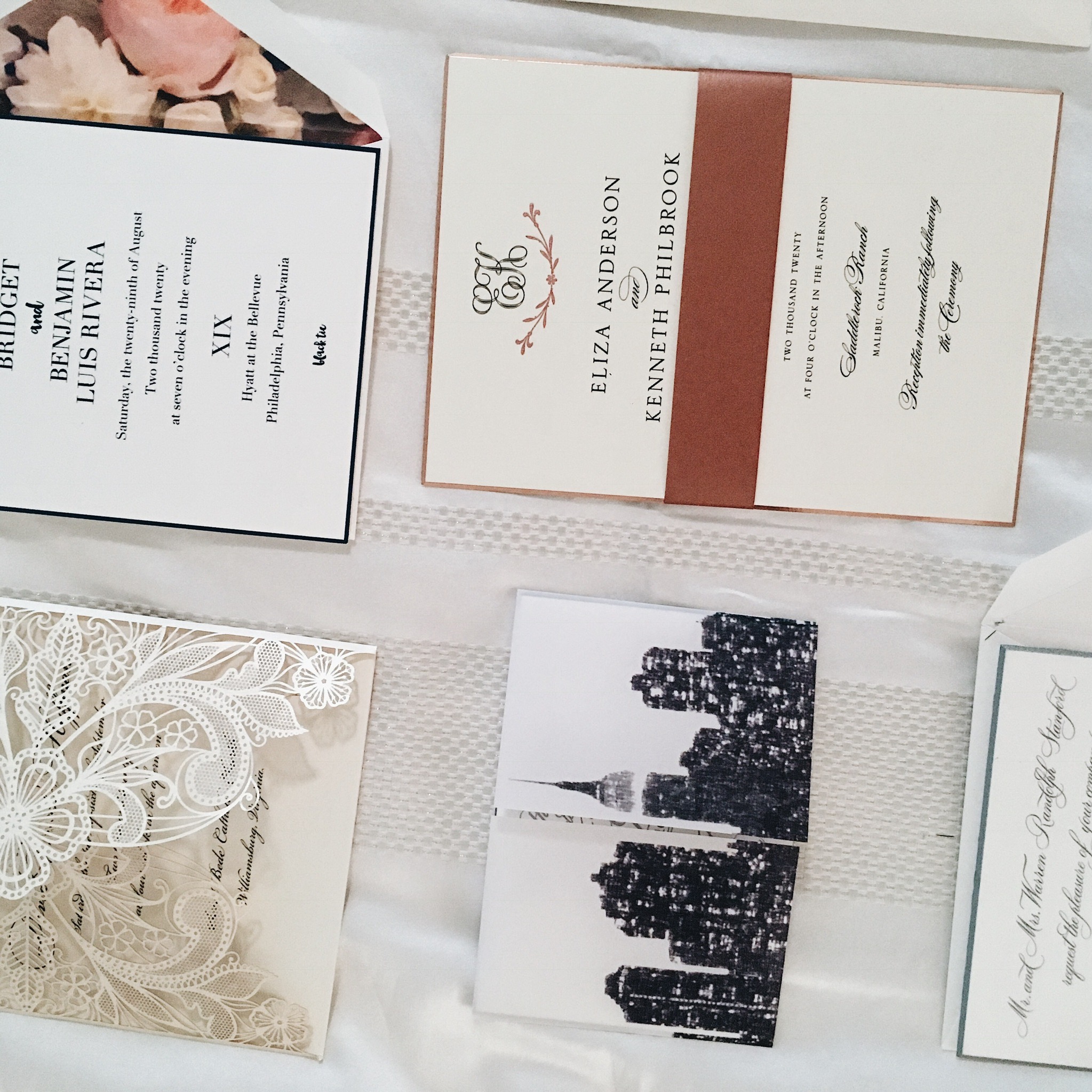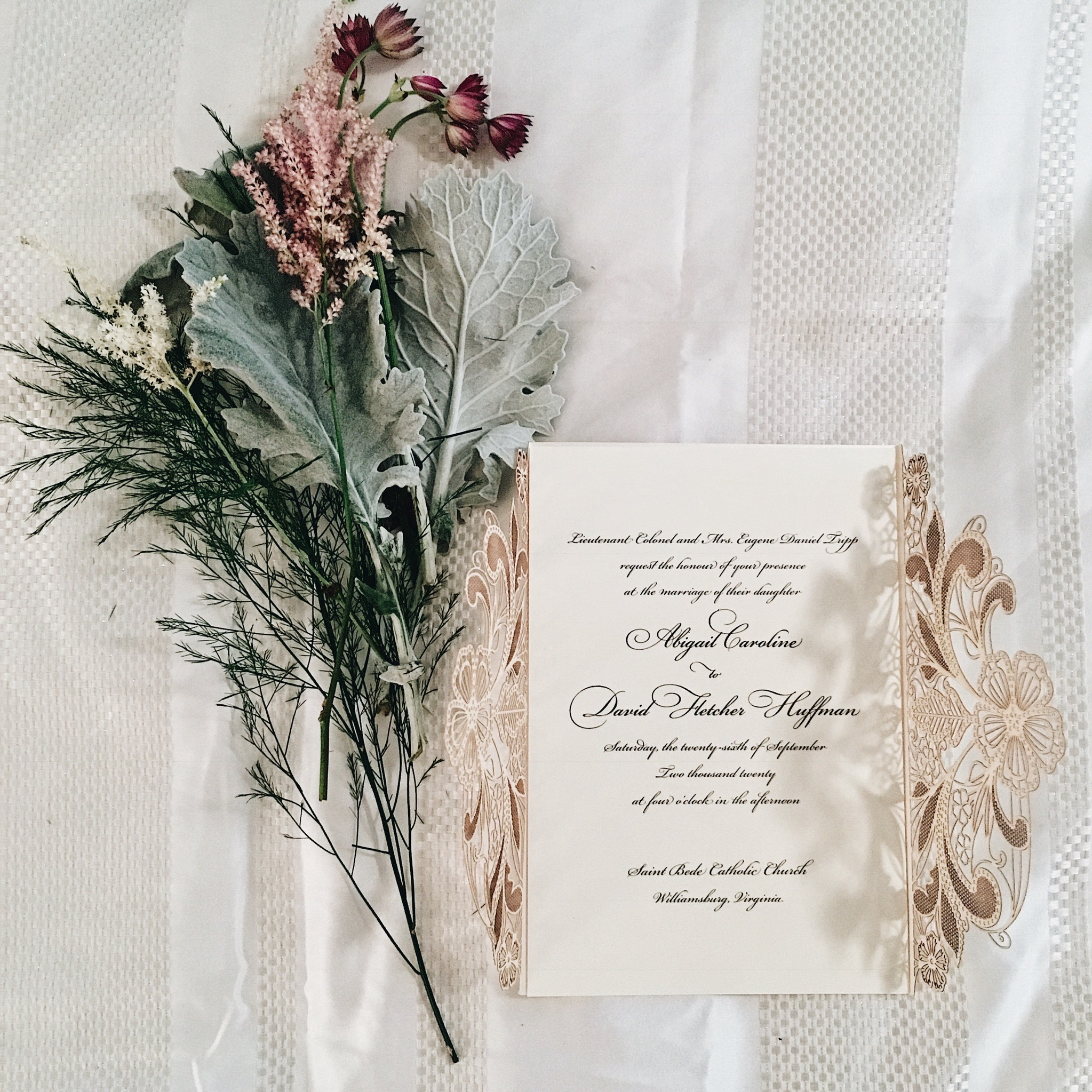 Another must-do for your wedding is the invites! Duh! It's really the first impression that you guest will get with what to expect for your big day. With so many choices out there, it can be hard to narrow it down and find something that fits your aesthetic and the vibe you want surrounding your wedding. Crane Stationery's William Arthur Wedding Collection— TheStudio Collection has something to inspire every bride and groom. Whether your classic or modern, there is an invitation and more for every couple. I am obsessed with how  these elegant wedding invitations not only look but feel to the touch.  They're statement-making, and I love that! Bonus! Enter code "WABRIDAL20" at checkout for 20% off your purchase.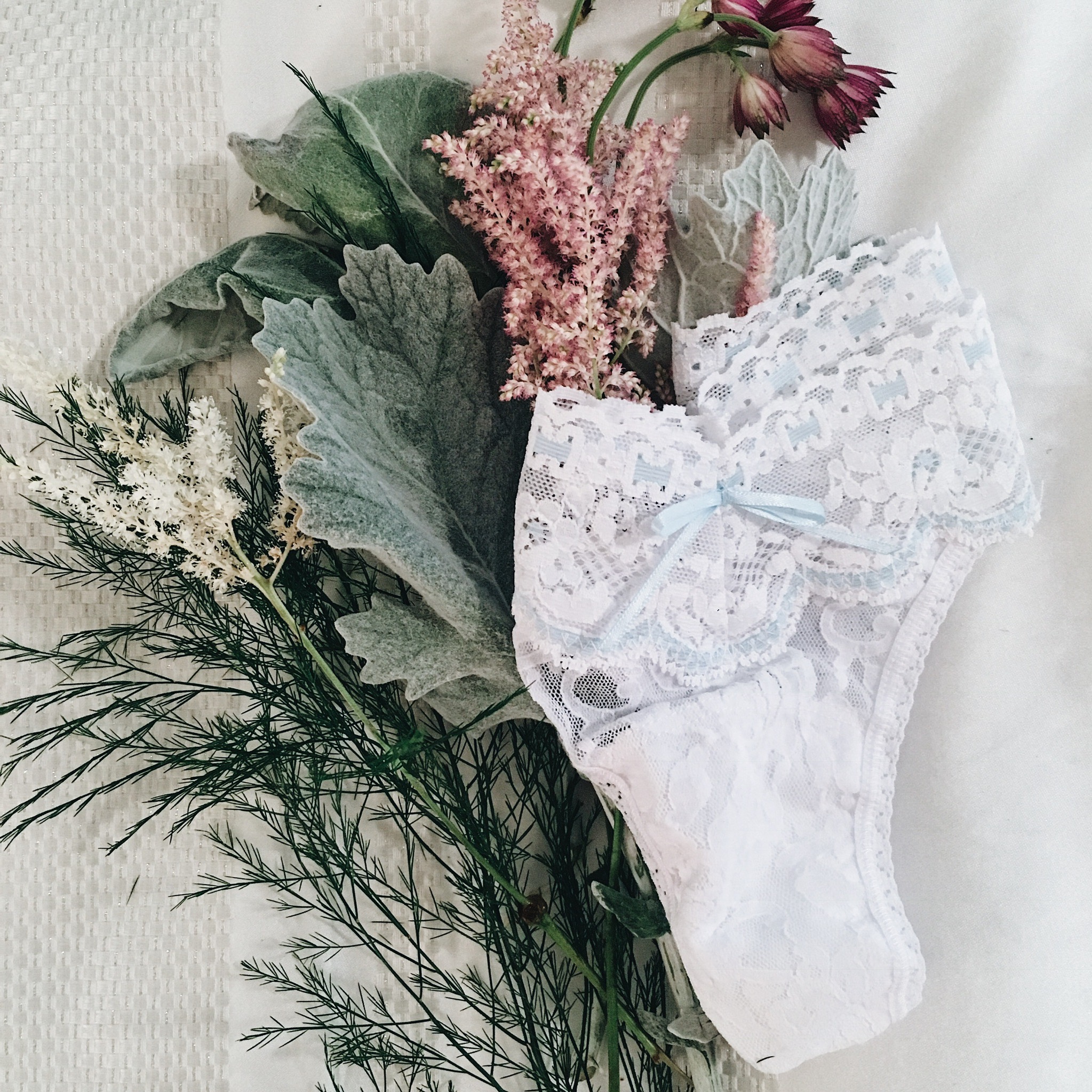 No detail has gone unnoticed for our big day regardless of how small. Undergarments are most certainly a thought and really I couldn't see myself choosing anything other than a Hanky Panky thong. Not only does that pretty little bow on the Annabelle Low Rise Thong double as my something blue, but they also are as functional as they are pretty. When I put on these babies, I'm confident there will be no underwear lines in my dress and I'll stay comfy all day. And night ;). Get free shipping on your order with code "BBOXX17."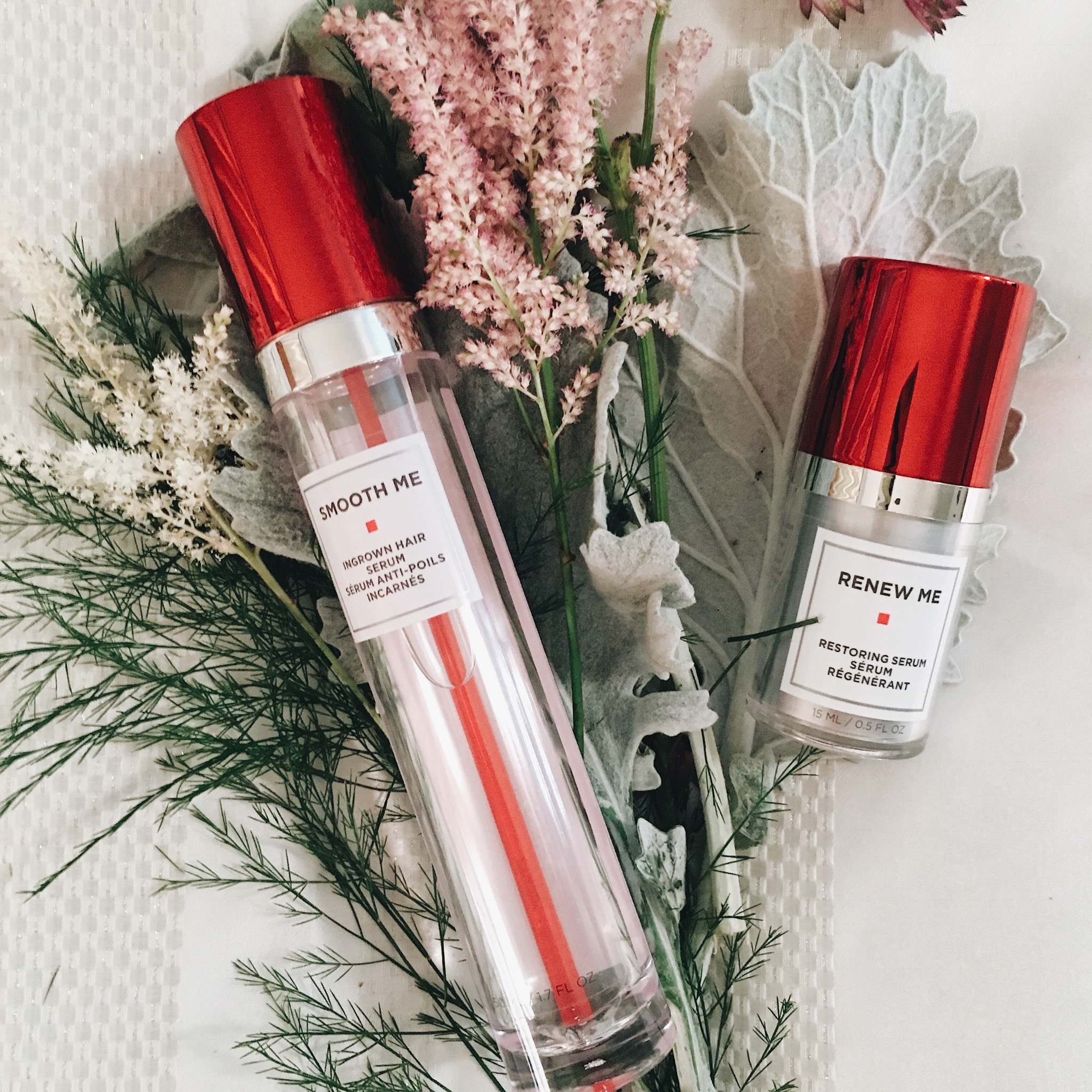 I've been on a skincare kick for the last few months with the wedding on the horizon. I've always been a skincare lover but the wedding really turned the obsession up a notch. The Renew Me: Restoring Serum and Smooth Me: Ingrown Hair Serum from European Wax Center were the perfect additions to my pre-wedding beauty routine leaving my skin looking and feeling beautiful! Use "ANNA" and get 20% off services! Offer expires July 31st 2017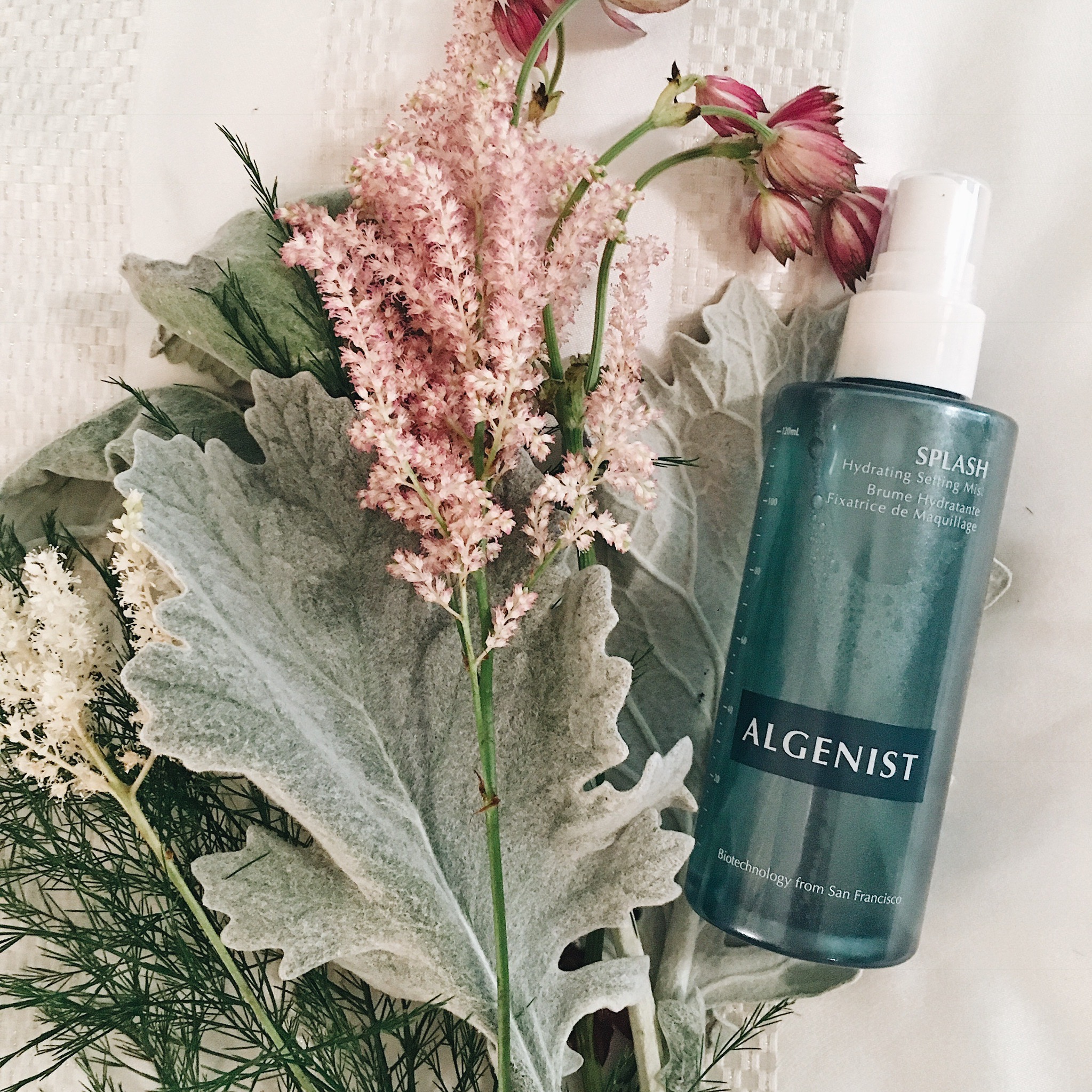 And the perfect finishing touch to any beauty look is of course a perfect setting spray. The Algenist: Makeup Setting Spray does everything I want at the end of my beauty routine. It's hydrating and fresh and extends the wear of my makeup. Perfect for a 12-hour wedding day. Use code: BABBLEBOX15. It's vaild through the end of June (6/30) for 15% off site wide.
This post is sponsored by BabbleBoxx.com on behalf of Single Edition Media.